STATUS - Active

REFERENCE - NEPO514

NEPO514 External Training Provision was led by Gateshead Council on behalf NEPO. The solution is available for use by North East local authorities (i.e. NEPO Member Authorities) and North East public sector organisations (via NEPO's associate membership scheme).
Thirty-five training providers were appointed to the solution following the initial tender process. The solution takes the form of a Dynamic Purchasing System (DPS), therefore new providers who meet the specified criteria will be added to the solution throughout its five-year term. 

The solution comprises the following lots:
Lot 1 – External Training Provision
Lot 2 - Building Maintenance, Construction & Highways Training
Lot 3 - Corporate and Workforce Development Training
Lot 4 - Education and Schools Training
Lot 5 - Health and Safety Training
Lot 6 - Hospitality and Catering Training
Lot 7 - ICT Training
Lot 8 - Safeguarding Training
Lot 8 - Social Care (Adults' and Children's) Training
Lot 10 - Social Worker Training
A User Guide has been developed to support this process.
If you require further information, please use the Enquiry Form to direct any queries to the lead officer.
CURRENT END DATE 20/01/2024
FINAL END DATE SUBJECT TO EXTENSION(S) 20/01/2024
CONTRACT AWARD NOTICE Not applicable
SUPPLIERS Suppliers added throughout term - list available on request
AVAILABLE FOR USE BY North East Associate Members/Member Authorities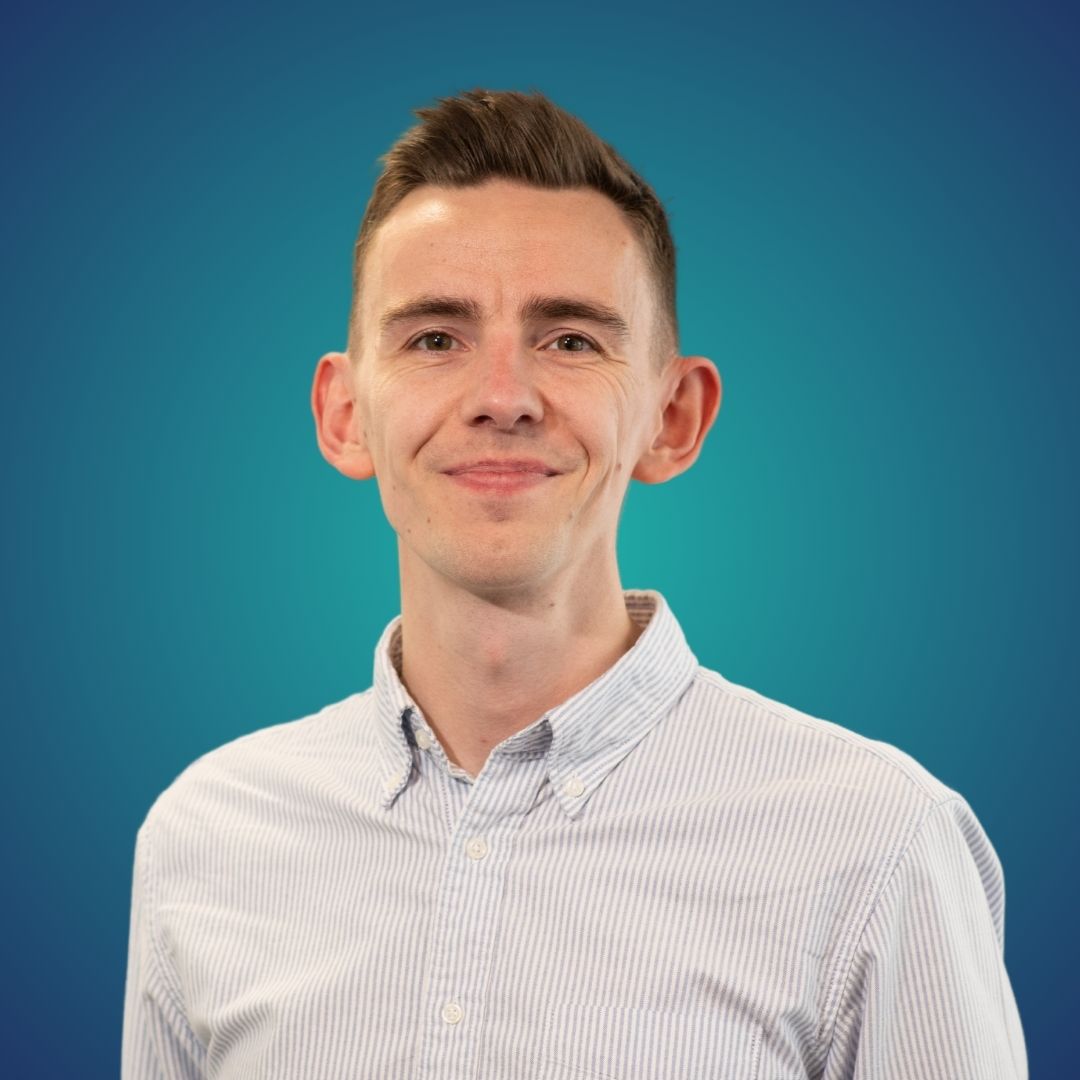 KEY CONTACT
---
Carl Telford
Professional Services Lead
REQUEST FURTHER INFORMATION
Request further information about this solution, or send us your comments and queries, by completing this form.
Other Professional Services Solutions