KEY INFORMATION
Payment Card Services
STATUS - Active

REFERENCE - NEPO505

NEPO505 Payment Card Services features two lots:
Prepaid Card Accounts
Commercial Procurement Cards
This solution is available for use by UK public sector organisations and can be accessed by undertaking a further competition or by direct award.
NEPO505 Payment Card Services was procured in partnership with ESPO and YPO, with NEPO leading the collaborative process. The result is a procurement solution that is informed by public sector insight and focused on the needs of the communities we serve.
Lot 1: Prepaid Card Accounts
Prepaid card accounts operate in the same way as a standard UK bank account, whereby users are able to…
withdraw cash from an ATM
make regular payments
pay vendors
receive regular statements.
(Prepaid card accounts do not have an accessible overdraft facility)
The cards operate much in the same way as a standard debit card, whereby funds are preloaded by contracting authorities and used by the cardholder until the balance is exhausted.
 
How are prepaid card accounts used?

Prepaid card accounts are typically used for social/healthcare-related direct payments and appointee programmes. Contracting authorities may require the prepaid card accounts for other purposes such as corporate expenses.
What are the benefits of using prepaid card accounts?
Contracting authority benefits:
Reduced costs and risks compared to traditional cash disbursement methods with full audit capabilities.
Streamlined operations and resources – less staff resources needed to make payments and monitor data with no major IT upgrade required to make the change. Cards can be issued quickly without onerous paperwork.
Improved customer service – NEPO's suppliers will proactively advise contracting authorities on how to receive funds quicker via automated transfers and have better control over how their money is spent.
Increased control, transparency and analysis – transactions are recorded electronically making data readily available for download and analysis and meeting reporting requirements.  
Improved security – funds are secured in the event of loss or theft.  Removes the risk of cash being stored on contracting authority premises.
The capacity to distribute funds quickly in an emergency: Prepaid cards allow funds to be loaded immediately.
Income generation through reclaiming of unspent funds (typically understood to be 10% of original budget).
Supports the personalisation agenda.
Flexibility within NEPO505 Payment Card Services to allow suppliers to innovate and offer ancillary services.
Cardholder benefits
Greater convenience and choice, with access to Mastercard/Visa networks.
Chip and Pin/contactless functionality providing a safer alternative to carrying cash.
Ability to make online transactions and manage bill payments independently.
Prepaid cards allow funds to be received instantly.
Prepaid cards are readily available, regardless of financial circumstances.
Increased budgeting control to help keep track of where money is spent.
Larger range of services and goods available via online purchasing.
Lot 2: Commercial Procurement Cards.
Commercial procurement cards operate in a similar way to a credit card. They provide contracting authorities with an electronic method to purchase goods or services.
How are commercial procurement cards used?
Many public sector organisations issue commercial procurement cards to staff who regularly make discretionary, ad hoc, or low value purchases such as stationery, IT consumables, catering, welfare items, hospitality and travel.  
The benefits
Commercial procurement card payments can be made using contactless, web and phone, and are quicker and more efficient than traditional payment methods such as BACS and Direct Debit.
Cards can be embedded with the contracting authorities' frequent suppliers, so purchases can be made without a physical card or entering card details.
The cards eliminate purchase order/invoice processing, and automated reconciliation and reporting reduces cost and error whilst freeing up resources.
Online statements include full VAT line-item transaction information allow adherence to HMRC guidelines.
No expense is incurred for faster payments, commercial procurement cards work on a buy now, pay later basis.
Supply chains are strengthened through prompt payments. Suppliers are paid within four days by the card provider rather than the traditional 30 days.
Faster payments to suppliers can enhance working relations, which can lead to improved service offering, stronger collaboration, and improved pricing.
Improved control over spend through merchant category blocking an application of cardholder spend limits.
Improved payment security and efficiencies through the use of virtual cards.
Enhanced reporting and management information which can be tailored to meet the needs of the contracting authority.
Flexibility within NEPO505 Payment Card Services to allow suppliers to innovate and offer ancillary services.
To find out more and request further information, download the NEPO505 Payment Card Services Intro Guide.
CURRENT END DATE 20/09/2026
FINAL END DATE SUBJECT TO EXTENSION(S) 20/09/2028
SUPPLIERS NEPO505 is an unranked framework and features the following suppliers:


Lot 1: Prepaid Card Accounts
EML Payments
Allpay Limited

Lot 2: Commercial Procurement Cards
Lloyds Bank
National Westminster Bank
AVAILABLE FOR USE BY All Associate Members/Member Authorities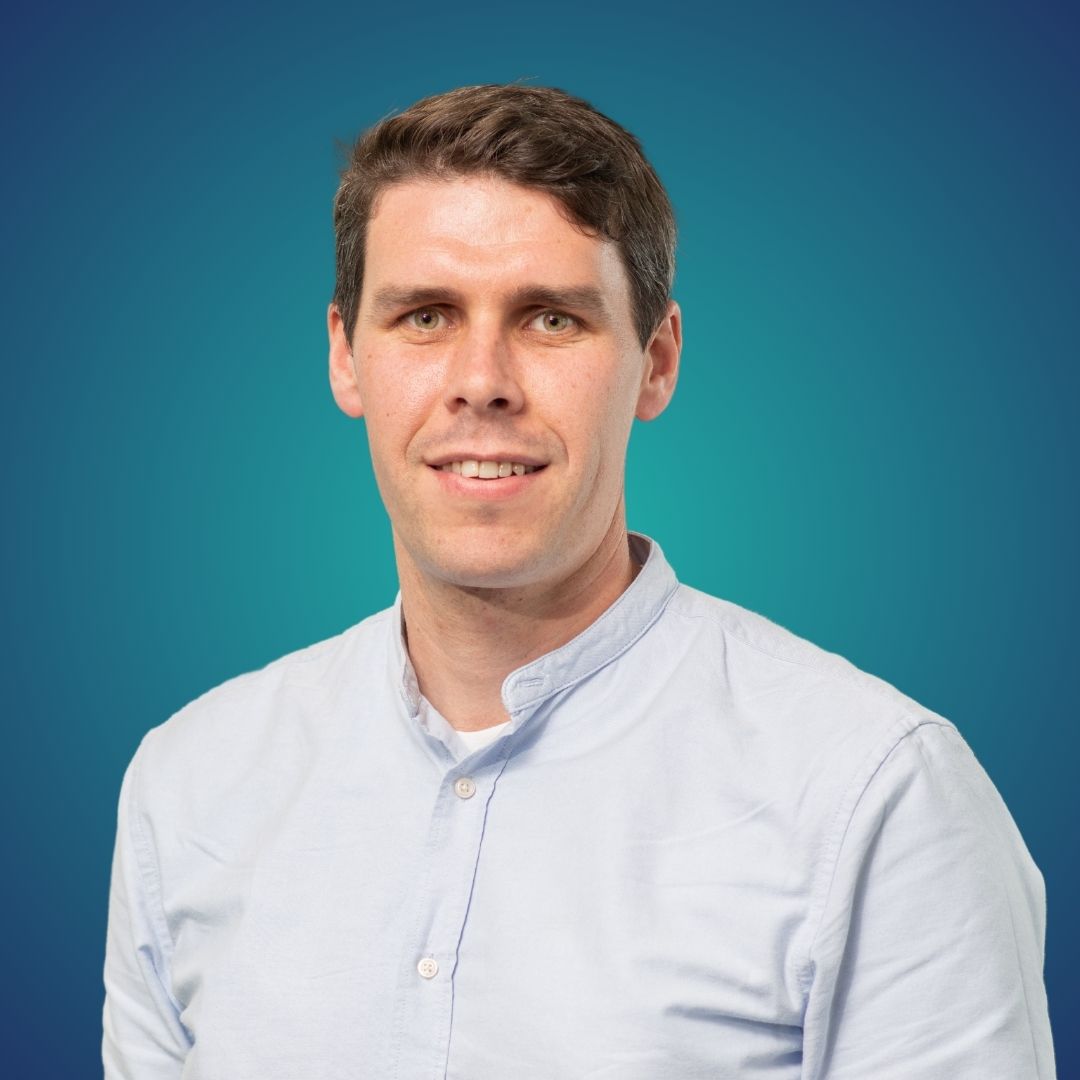 KEY CONTACT
---
Nick McDonald
Procurement Specialist - Corporate Services and ICT
REQUEST FURTHER INFORMATION
Request further information about this solution, or send us your comments and queries, by completing this form.
Other Professional Services Solutions