KEY INFORMATION
Executive Recruitment
STATUS - Active

REFERENCE - NEPO525

NEPO525 Executive Recruitment is a single lot, multi-supplier framework agreement for the provision of executive recruitment services to support the sourcing and selection of executive and senior leadership candidates on a permanent or fixed term basis.
The solution is available for use by public sector organisations across the UK and features flexible award criteria, including direct award.
Why use this framework agreement?
Access to eight experienced specialist suppliers: Advantage Resourcing, Badenoch and Clark, Harvey Nash, Osborne Thomas, Penna Plc, Randstad Solutions, Sellick Partnership, Service Care Solutions
A simplified, transparent cost structure, with clear expectations, activities and outputs defined to ensure a comprehensive service within the suppliers fee as standard.
Competitive supplier service fees
Flexible award criteria, including direct award
Access to a range of additional services to enhance an executive search process, including candidate testing and targeted advertising
To find out more and request further information, download the NEPO525 Executive Recruitment Intro Guide.
FINAL END DATE SUBJECT TO EXTENSION(S) 06/06/2026
SUPPLIERS Advantage Resourcing
Badenoch and Clark
Harvey Nash
Osborne Thomas
Penna Plc
Randstad Solutions
Sellick Partnership
Service Care Solutions
AVAILABLE FOR USE BY All Associate Members/Member Authorities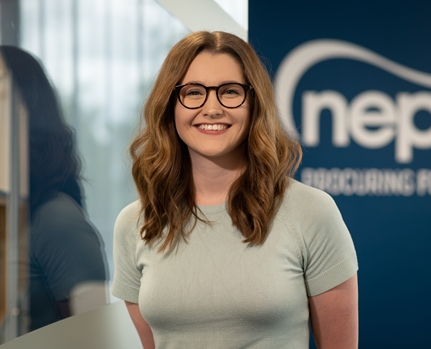 KEY CONTACT
---
Bethany Wake
Procurement Coordinator - Professional Services
REQUEST FURTHER INFORMATION
Request further information about this solution, or send us your comments and queries, by completing this form.
Other Professional Services Solutions