KEY INFORMATION
Election & Electoral Registration Print
STATUS - Active

REFERENCE - NEPO504

NEPO504 Election & Electoral Registration Print offers North East local authorities an effective route to market for the provision of their election and electoral registration printing requirements. 
The solution consists of a single unranked, multi-supplier lot, and features the awarded suppliers listed below: 
Adare SEC Ltd
Civica Election Services
Print Image Network
Benefits:
Full range of election and electoral campaign related products, prescribed in line with recent legislation changes and additional flexibility in terms of postal voter ballot packs formats
Competitive rates achieved with regional average savings of 5.59% for election campaign related products and 0.88% for electoral related products
Compliant route to market avoiding the need to undertake a full tender process.
Get started:
Get in touch via the enquiry form to find out more and request further information.
CURRENT END DATE 30/11/2025
FINAL END DATE SUBJECT TO EXTENSION(S) 30/11/2025
SUPPLIERS Adare SEC Ltd
Civica Election Services
Print Image Network
AVAILABLE FOR USE BY Restricted to NEPO Member Authorities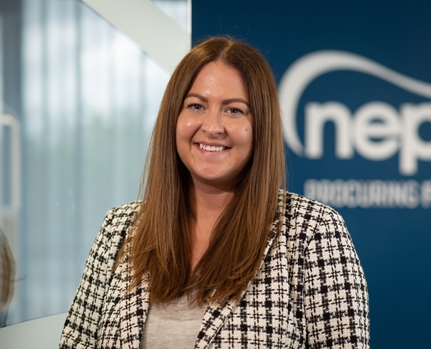 KEY CONTACT
---
Stephanie Westgarth
Procurement Coordinator - Fleet & Facilities Management
REQUEST FURTHER INFORMATION
Request further information about this solution, or send us your comments and queries, by completing this form.
Other Professional Services Solutions