KEY INFORMATION
General Banking Services
STATUS - In Development

REFERENCE - NEPO531

NEPO531 General Banking Services will be used to deliver core transactional banking arrangements, providing bank account structures to be used for outgoing payments such as creditor cheques, CHAPS, BACS, direct debits, standing order payments, balance requests, commission charges and associated interest payments.
Alongside these core transactional services, the solution will include ancillary services.
The solution will be available for use by the UK public sector.
Anticipated benefits include:
Compliant route to market avoiding the need to undertake a full procurement process
Quick and easy access for contracting authorities
Contract management undertaken by NEPO
Pre-agreed terms and conditions avoiding lengthy negotiations with suppliers in a heavily regulated industry
Access to all suppliers listed on the solution with a wealth of experience in public sector banking
Transactional banking arrangements to provide bank account structures and ancillary services.
The availability of a bank branch network to receive cash and cheques and offer encashment facilities
Cheques and electronic payment services including creditor payments, payroll and outsourced payment services (e.g., production of cheques)
Online banking capabilities, including an interface to receivables and general ledger systems
Innovation in the evolving banking sector such as open banking capabilities and digitalisation
It is anticipated that the new solution will be in place by March 2024 and will be available for use by public sector organisations across the UK.
Notes on procurement process. The indicative timescales are as follows:
Market consultation: November 2022

Invitation to Tender (ITT) issued: September 2023

Solution start date: March 2024
Suppliers are encouraged to register on Open to receive email notifications of developments and opportunities regarding this solution.
AVAILABLE FOR USE BY All Associate Members/Member Authorities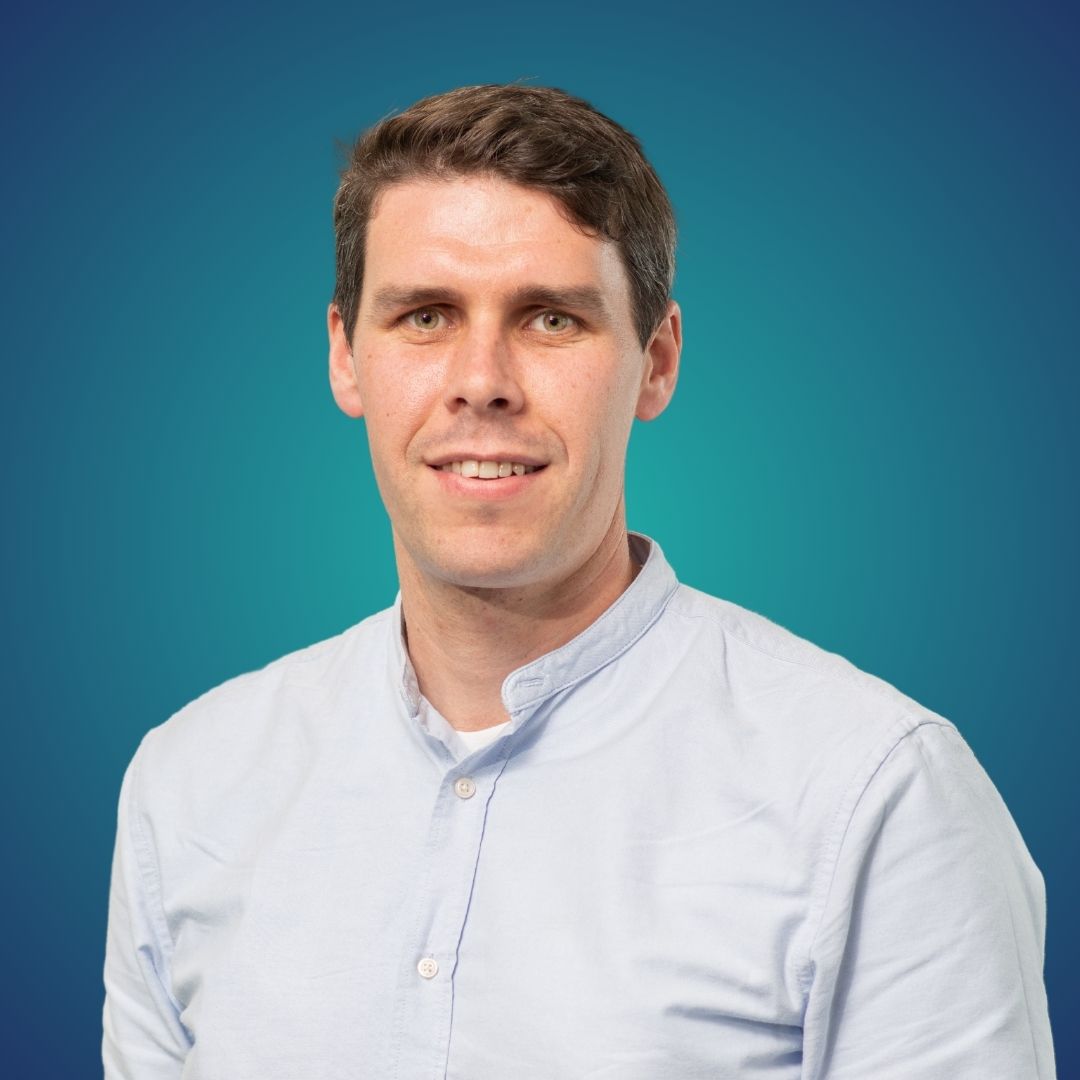 KEY CONTACT
---
Nick McDonald
Procurement Specialist - Corporate Services and ICT
REQUEST FURTHER INFORMATION
Request further information about this solution, or send us your comments and queries, by completing this form.
Other Professional Services Solutions