KEY INFORMATION
Electricity
STATUS - Active

REFERENCE - NEPO301

The NEPO Electricity Framework provides users with access to an electricity supply contract and associated services to non-domestic sites. This includes sites that are settled on the Half Hourly (HH), non-Half Hourly (NHH) and Unmetered Supply (UMS) market. The framework can be joined by individual sites or, more commonly, a public sector organisation's full estate. This framework is currently being used by local authorities, schools and academies, emergency services and higher education organisations.
Some of the NEPO Electricity Framework Agreement benefits are provided below:
Fully Flexible Purchasing: The NEPO Energy Team has a wealth of experience in purchasing both electricity and gas from the wholesale commodity market using a fully flexible agreement.  This approach allows NEPO to transact on the volatile energy market and to optimise customer prices by taking advantage of reductions in the market price whilst conversely protecting against increases.  A robust Risk and Purchasing Strategy, aligned to participating organisations' risk appetite, is used to govern all purchasing activity.
Fixed Contracts: The framework agreement includes the option to place fixed price electricity contracts with a variety of different contract terms available.
Dedicated Account Management and Contract Management team: The solution supplier (EDF Energy) and the NEPO Energy Team work together to provide a professional, comprehensive and hassle-free service to customers.  The EDF Energy Account Management Team and the NEPO Contract Management team work in partnership to ensure that customers receive an organised and straightforward implementation. NEPO then manages the delivery of the service on behalf of the customer, ensuring that EDF Energy continue to meet and exceed the requirements of individual customers.  
Transparent Annual Billing Rates: Each site is allocated an annual billing rate dependent on the measurement and profile class. Electricity costs are complex and are made up of a number of different charges associated with transmission, distribution and tax, in addition to the cost of the commodity.  A transparent breakdown of the annual billing rates is provided.
Energy Cost Forecasting and Budget Certainty: NEPO frequently publish Energy Cost Forecasting bulletins which can assist customers with their budget setting processes.  In addition to the use of fixed contracts, budget certainty can also be provided by NEPO via fully flexible purchasing.
Online Management Systems: Access to the EDF Energy Online Query Management system and Consumption Monitoring and Management System.
Provision of Automatic Meter Reading (AMR): The installation and access to data from AMR.
Demand Side Services: The Framework Agreement includes access to a variety of demand side services to assist in the intelligent management and reduction of energy demand. This includes Demand Side Response (DSR) activities.
To find out more and request further information, download the NEPO301 Electricity Intro Guide.
National GO Award Winner 2022: NEPO has scooped the award for Social Value at the GO Awards, an annual celebration of the very best in UK procurement. The winning award submission focused on how NEPO and EDF worked together to deliver social value within NEPO301 Electricity. Find out more.
CURRENT END DATE 31/03/2025
FINAL END DATE SUBJECT TO EXTENSION(S) 31/03/2025
AVAILABLE FOR USE BY All Associate Members/Member Authorities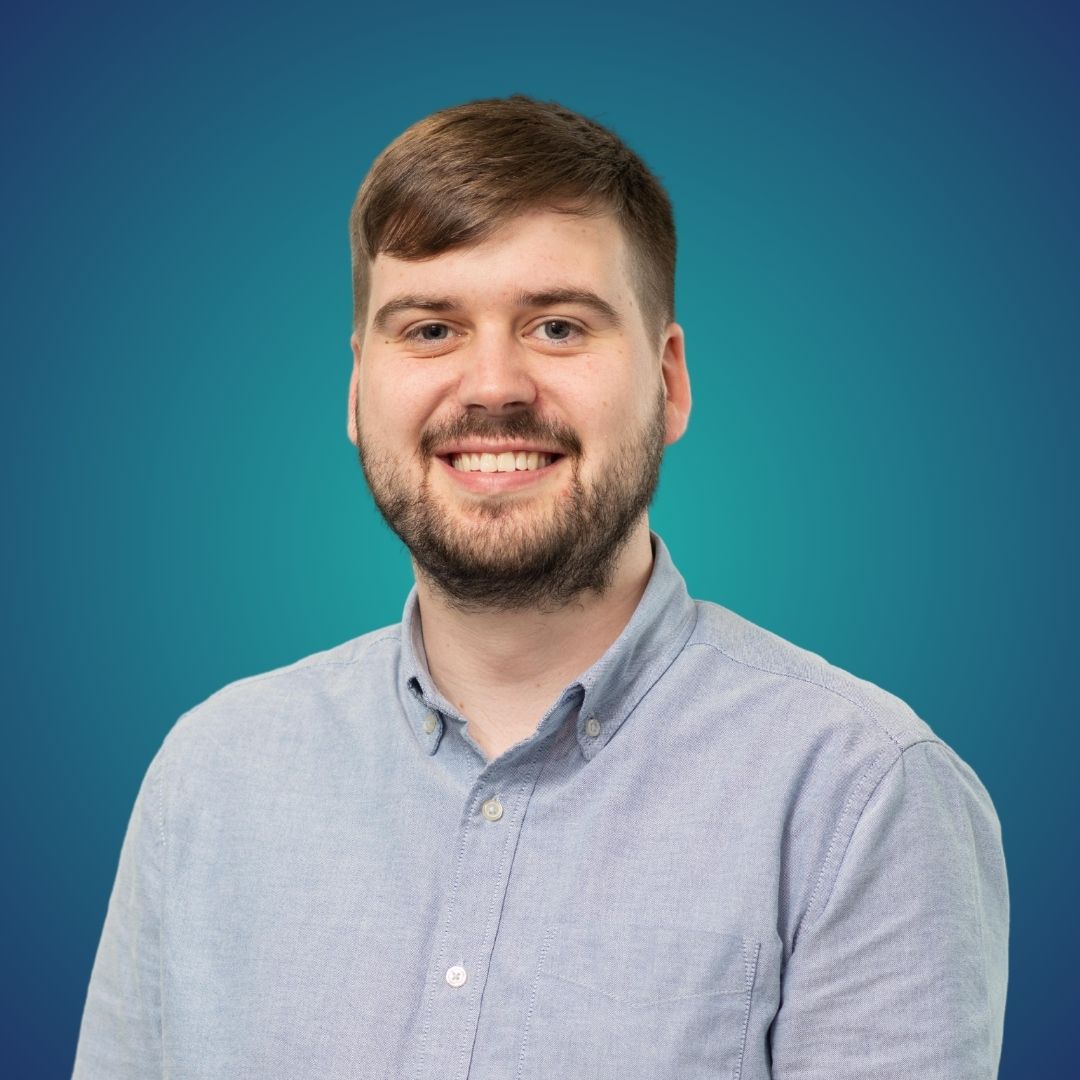 KEY CONTACT
---
Adam Gallagher
Procurement Coordinator - Energy
REQUEST FURTHER INFORMATION
Request further information about this solution, or send us your comments and queries, by completing this form.