KEY INFORMATION
Social Care Research and Information Tool
STATUS - Active

REFERENCE - NEPO609

The Social Care Research and Information Tool is an online research and information tool to be used predominately by Adults and Children's Social Care professionals. It will help the twelve North East local authorities to ensure that the Adult and Children's Social Care workforce is skilled and knowledgeable to deliver quality services to the children, young people and families that access their services.
The tool allows North East local authorities to access a range of research and information including:
example case studies
tailored learning and development
webinars, face to face and e-learning modules
CURRENT END DATE 31/07/2027
FINAL END DATE SUBJECT TO EXTENSION(S) 31/07/2027
CONTRACT AWARD NOTICE 2019/S 143-352626
SUPPLIERS Community Care Inform
AVAILABLE FOR USE BY Restricted to NEPO Member Authorities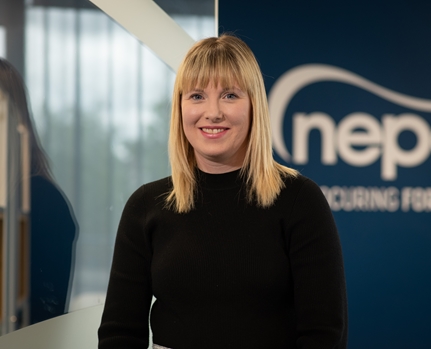 KEY CONTACT
---
Joanne Leask
Procurement Manager
REQUEST FURTHER INFORMATION
Request further information about this solution, or send us your comments and queries, by completing this form.
Other Social Care Solutions