KEY INFORMATION
Children & Adults' Barristers
STATUS - Active

REFERENCE - NEPO515

A regional solution for the provision of Children and Adult's Social Care Barrister Services, including representation in judicial proceedings before the courts and legal advice given in anticipation of or preparation for such proceedings.
The Framework Agreement will cover all Barrister services that provide specialist advice and advocacy in relation to Children and Adult's Social Care matters. Member Authorities Legal teams will be able to nominate an appropriate Barrister to undertake the case based on their experience.
Get in touch via the enquiry form to find out more.
CURRENT END DATE 03/04/2026
FINAL END DATE SUBJECT TO EXTENSION(S) 03/04/2026
SUPPLIERS Amicus Chambers
Dere Street Chambers
Spire Barristers
St Johns Buildings
Trinity Chambers
AVAILABLE FOR USE BY Restricted to NEPO Member Authorities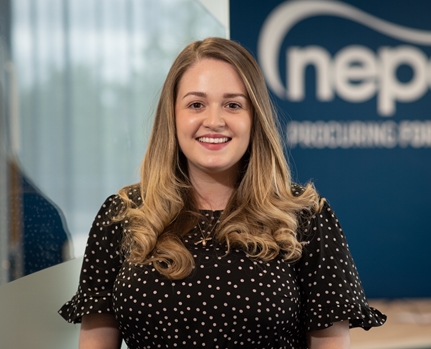 KEY CONTACT
---
Carly Ivers
Procurement Coordinator - Professional Services
REQUEST FURTHER INFORMATION
Request further information about this solution, or send us your comments and queries, by completing this form.
Other Social Care Solutions