KEY INFORMATION
Insurance Brokerage & Associated Services
STATUS - Active

REFERENCE - TBC-Insurance Brokerage

NEPO in collaboration with YPO and ESPO have created a compliant and efficient route to procuring insurance cover.  Following market research and engagement two separate contractual arrangements have been developed:
Insurance Placement Dynamic Purchasing System: this solution will provide access to pre-qualified insurance providers offering provision of all classes of insurance.
Insurance Brokerage & Associated Services (see below): this solution allows direct comparison of each insurance broker and for the appointment of one chosen insurance broker to represent the contracting authority on all matters relating to insurance.

The Insurance Brokerage & Associated Services solution allows for a direct award of the contract to the chosen insurance broker, or facilitates a benchmarking exercise to identify brokers' knowledge and market strengths. 
An insurance broker can deliver a range of benefits to your organisation:
access to insurance expertise and knowledge
achieves maximum value for money in insurance programme design
ability to service all areas of the business including placement of niche and specialist covers
supports your disclosure of material information
access to consultancy advice on diverse range of risks and issues relating to insurance
advice provided on new risks and coverage required, value added solutions and innovation
A broker is your gateway to the insurance market and in collaboration with YPO, NEPO will actively support customers in the process of appointing an insurance broker.
REFERENCE TBC-Insurance Brokerage
FINAL END DATE SUBJECT TO EXTENSION(S) 03/07/2023
CONTRACT AWARD NOTICE 2019/S 094-227488
SUPPLIERS Insurance Brokers:
Advisory Insurance Brokers
Aon Limited
Arthur J Gallagher Insurance Brokers
Brian Johnston & Co
GMG Risk Strategies Limited
Griffiths & Armour
Marsh
Willis Group
AVAILABLE FOR USE BY All Associate Members/Member Authorities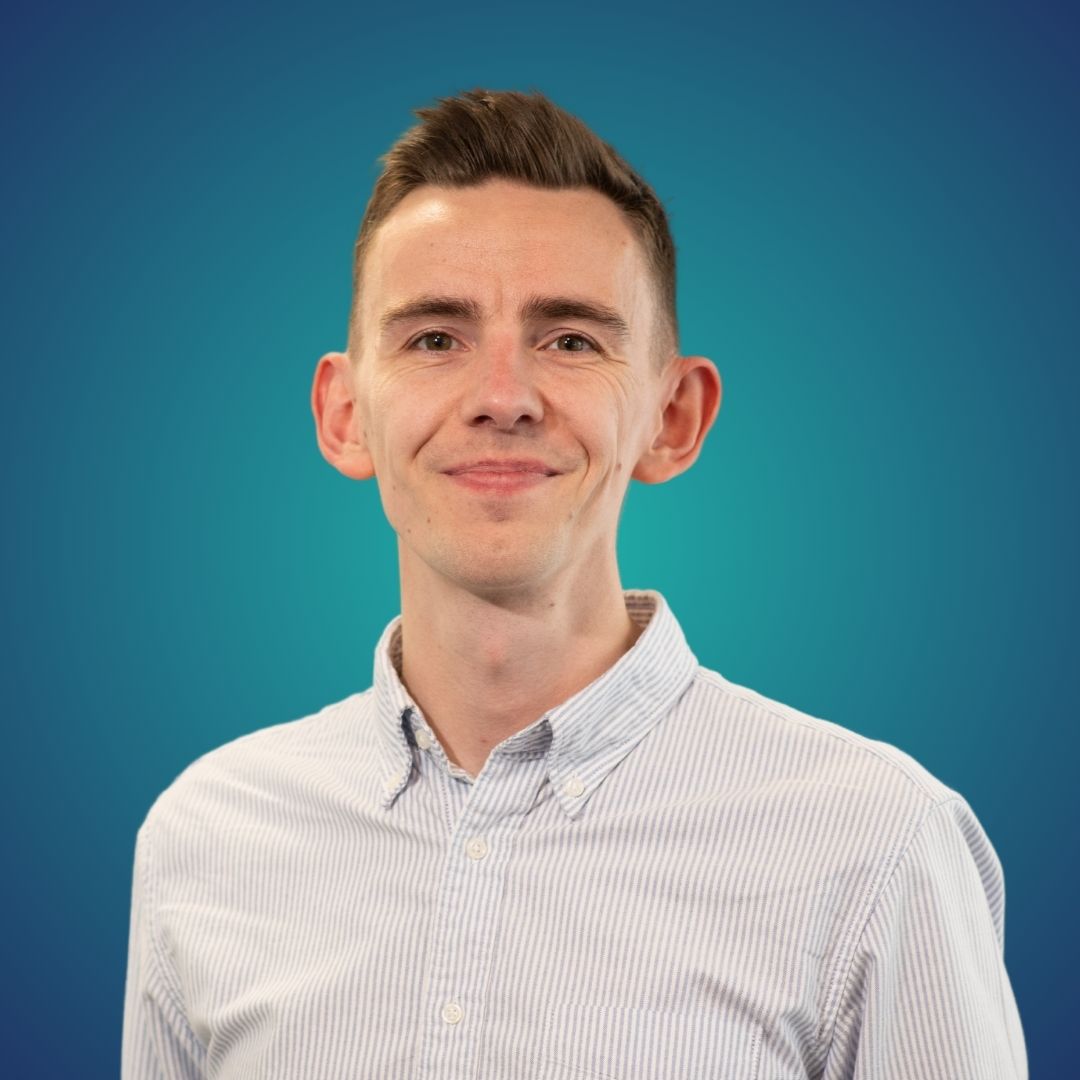 KEY CONTACT
---
Carl Telford
Professional Services Lead
REQUEST FURTHER INFORMATION
Request further information about this solution, or send us your comments and queries, by completing this form.
Other Professional Services Solutions