KEY INFORMATION
NEPRO³ (Specialist Professional Services)
STATUS - Active

REFERENCE - NEPO503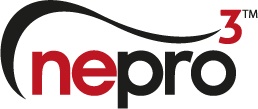 The NEPRO vendor neutral managed service solution was established by NEPO in 2012 to help public sector buyers appoint and manage specialist professional services, whilst achieving better outcomes and improving value for money.  
NEPRO³ is the third evolution and builds on the successes of the previous solutions. NEPRO³ is available for use by public sector organisations across the UK. 
NEPO has appointed Bloom as delivery partner for the solution, bringing a wealth of experience and expertise to the partnership. 
How it works?  Watch our short video to find out how NEPRO³ can help your organisation find and manage specialist professional services. 
Why use NEPRO³? 
NEPRO has a proven track record, to date the solution has successfully delivered 8,500 projects from very small to multi-million-pound opportunities across the public sector, including local authorities, central government departments, healthcare, housing associations, emergency services and education bodies.  
NEPRO³ gives access to a constantly evolving supply chain which is responsive to the changing needs of public sector buyers.  
NEPRO³ provides efficiency savings, transparency and a compliant route to market. On average, public sector buyers using the NEPRO solution save between 11% and 19% against budget. 
NEPRO³ offers speed of appointment: The model enables a buyer to go out to the market and appoint their chosen consultant within 14 days. 
Find out more and get started at nepro.org.uk 
Suppliers interested in doing business through NEPRO³ should visit nepro.org.uk/get-started/suppliers/ to learn about the simple, no-cost registration process. 
New guidance from the Department for Education has singled out NEPRO as the preferred route for educational settings to appoint and manage specialist professional services. Visit the NEPRO website to find out more.
CURRENT END DATE 01/09/2027
FINAL END DATE SUBJECT TO EXTENSION(S) 01/09/2029
AVAILABLE FOR USE BY All Associate Members/Member Authorities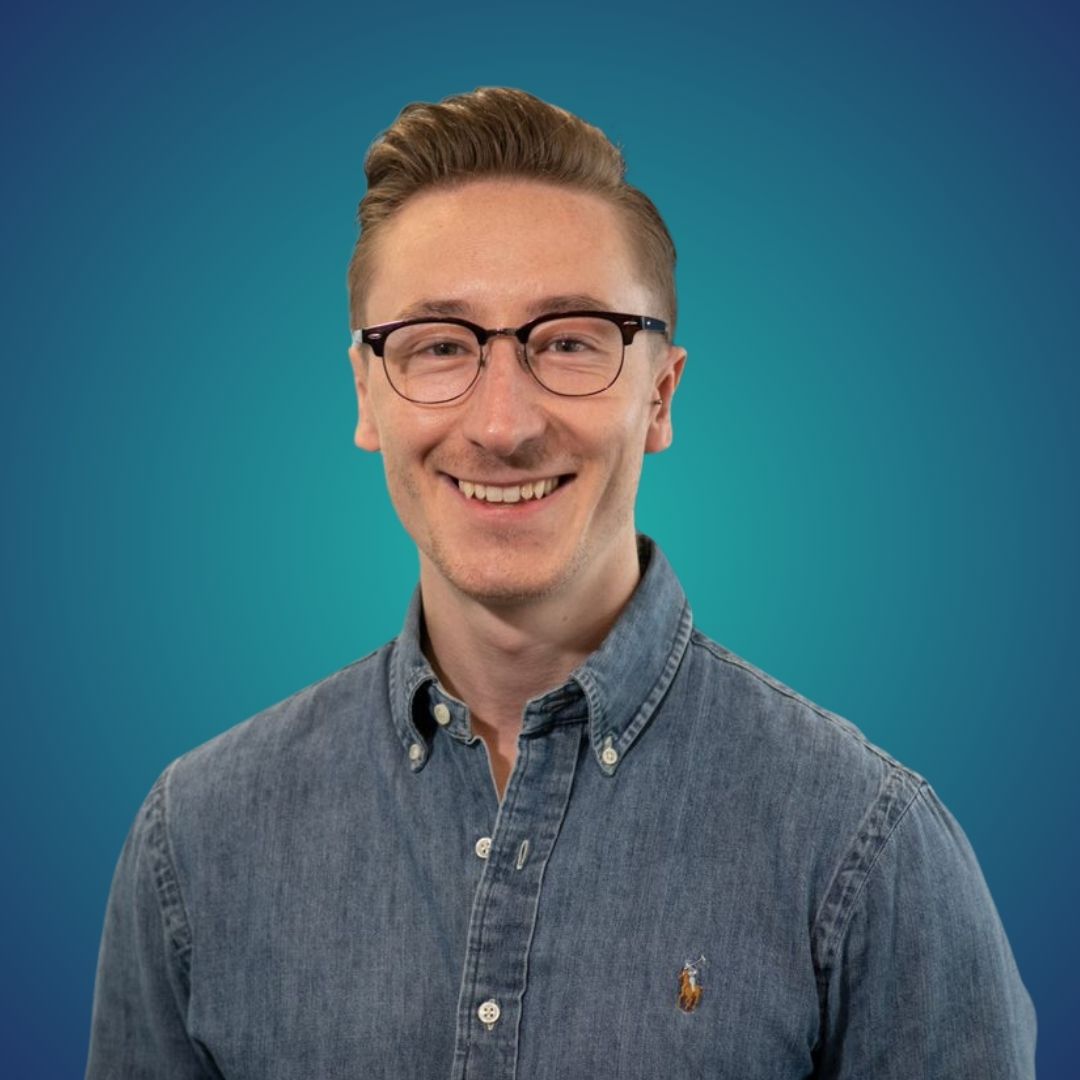 KEY CONTACT
---
Michael Murray
NEPRO Lead
REQUEST FURTHER INFORMATION
Request further information about this solution, or send us your comments and queries, by completing this form.
Other Professional Services Solutions