KEY INFORMATION
Cloud Services, Data Centre Management & Transformation Solutions
STATUS - In Development

REFERENCE -

Please note: This solution is currently in development.
The new Cloud Services, Data Centre Management & Transformation Solutions framework is to be delivered in partnership with YPO.
YPO is looking to establish a framework for the supply of Cloud Services, Data Centre Management & Transformation Solutions, inclusive of products and services which support the delivery and functionality of the requirement.
This may be for a new solution, or upgrade of an existing solution, hybrid cloud solution or a transformation project from A to Z and the associated ancillary services dependent on the Lot(s).
This framework will incorporate outcomes which may be cloud hosted, on premise, colocation facility, own build, maintenance of a solution or via a hybrid model. The aim is to incorporate technologies that are currently available and those which will evolve through the lifetime of the framework.

Lot Structure:
Lot 1 - Cloud Hosting Services
Lot 2 - Cloud Solutions
Lot 3 - Cloud and Hybrid Transformation Solutions
Lot 4 - Data Centre Solutions including Design and Build
Lot 5 - Data Centre Maintenance and Support
Lot 6 - Colocation Services
AVAILABLE FOR USE BY All Associate Members/Member Authorities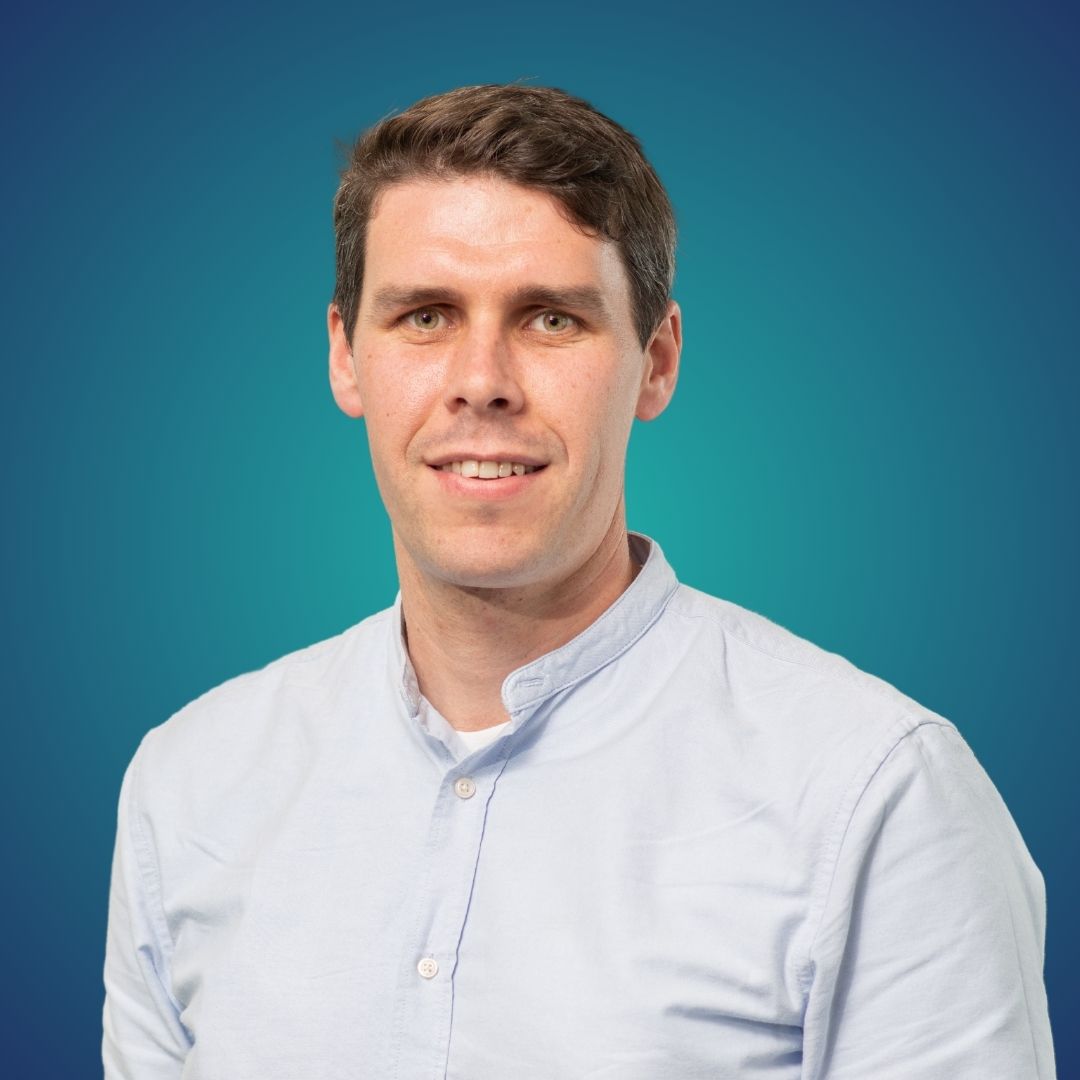 KEY CONTACT
---
Nick McDonald
Procurement Specialist - Corporate Services and ICT
REQUEST FURTHER INFORMATION
Request further information about this solution, or send us your comments and queries, by completing this form.