KEY INFORMATION
Milk and Dairy Products
STATUS - Active

REFERENCE - NEPO416

This solution covers the provision and distribution of nursery milk, kitchen milk and associated dairy products into schools and other end user establishments.
The framework aids local authorities who have outsourced nursery milk administration schemes, ensuring that milk is delivered on time and that the supplier is compliant in all aspects of quality assurance.
In addition to cost savings, our suppliers have agreed to implement a number of initiatives to support users in meeting their social value obligations – such as promoting the value of British food and specifically promoting the value of locally sourced produce. Suppliers will also work with schools to supply and support them with educational aspects required by programmes such as Food For Life; with assembly talks, school farm visits and raffle prizes for school fundraisers.
CURRENT END DATE 01/07/2026
FINAL END DATE SUBJECT TO EXTENSION(S) 01/07/2026
SUPPLIERS Lot 1-3
Embleton Hall Dairies

Lot 4
Acorn Dairy
AVAILABLE FOR USE BY North East Associate Members/Member Authorities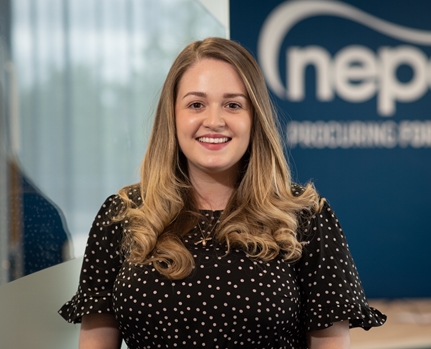 KEY CONTACT
---
Carly Ivers
Procurement Coordinator - Professional Services
REQUEST FURTHER INFORMATION
Request further information about this solution, or send us your comments and queries, by completing this form.