KEY INFORMATION
Managed Remarketing of Vehicles & Plant
STATUS - Active

REFERENCE - NEPO202

NEPO202 Managed Remarketing of Vehicles & Plant covers the collection, preparation for sale, storage, remarketing and sale of vehicles and plant, which includes the prompt return of sale proceeds.
The solution features seven suppliers all of whom can be accessed via direct award or further competition.
The nationally-available solution offers UK public sector customers the following benefits:
The solution has been awarded on a non-ranked basis, providing public sector organisations with flexibility and choice of seven suppliers
Features online and physical auctions
Suppliers cover a range of UK geographical locations
Offers a comprehensive service from collection through to auction
To find out more and request further information, download the NEPO202 Managed Remarketing of Vehicles & Plant Intro Guide.
CURRENT END DATE 31/01/2025
FINAL END DATE SUBJECT TO EXTENSION(S) 31/01/2025
SUPPLIERS Brightwells Ltd
Cox Automotive Limited
CVA Limited
G3 Remarketing
Liquidity Services UK Ltd
Ramco (UK) Limited
Wilsons Auctions Limited
AVAILABLE FOR USE BY All Associate Members/Member Authorities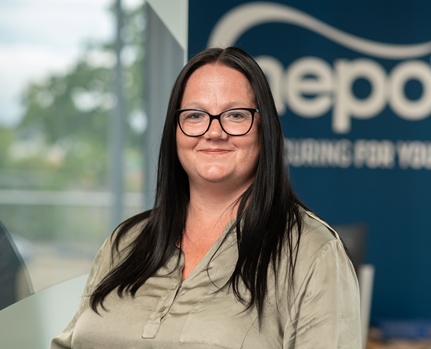 KEY CONTACT
---
Michelle Armstrong
Procurement Specialist - Fleet and Facilities Management
REQUEST FURTHER INFORMATION
Request further information about this solution, or send us your comments and queries, by completing this form.