KEY INFORMATION
Financial Innovation & Digital Payments (DPS)
STATUS - In Development

REFERENCE - NEPO532

NEPO is working with ESPO and YPO to establish a Dynamic Purchasing System (DPS) that allows UK public sector organsiations to access a range of financial services that embrace digital technologies and innovation.  
NEPO's approach is informed by extensive market consultation, and the DPS will comprise the following categories:  
Category 1: Pay Out Services  
Category 2: Digital Payments and Mobile Payments 
Category 3: Cloud Based Financial Solutions 
Category 4: Transport and Technology Payments 
Category 5: Open Banking and APIs 
Category 6: Payment Acceptance and Merchant Aquiring  
Category 7: Financial Innovation 
The flexibility of the DPS will enable the addition of new products and services, as technology and innovation emerge and develop, offering new innovative solutions to the public sector. 
The benefits 
NEPO anticipates that the DPS will offer a number of benefits: 
Compliant with procurement legislation, procured using market intelligence and sector expertise.  
Access to a wide range of suppliers across a range of categories, with the ability to add new suppliers / market entrants at any point throughout the lifetime of the DPS.  
A perpetual supply chain with a proven track record, experience, professional and technical ability 
Robust terms & conditions to underpin all order contracts 
Buyers will be supported with user documentation and guidance from NEPO.  
Suppliers are encouraged to register on Open to obtain tender documentation when available (registration is free of charge).  
CONTRACT AWARD NOTICE TBC
AVAILABLE FOR USE BY All Associate Members/Member Authorities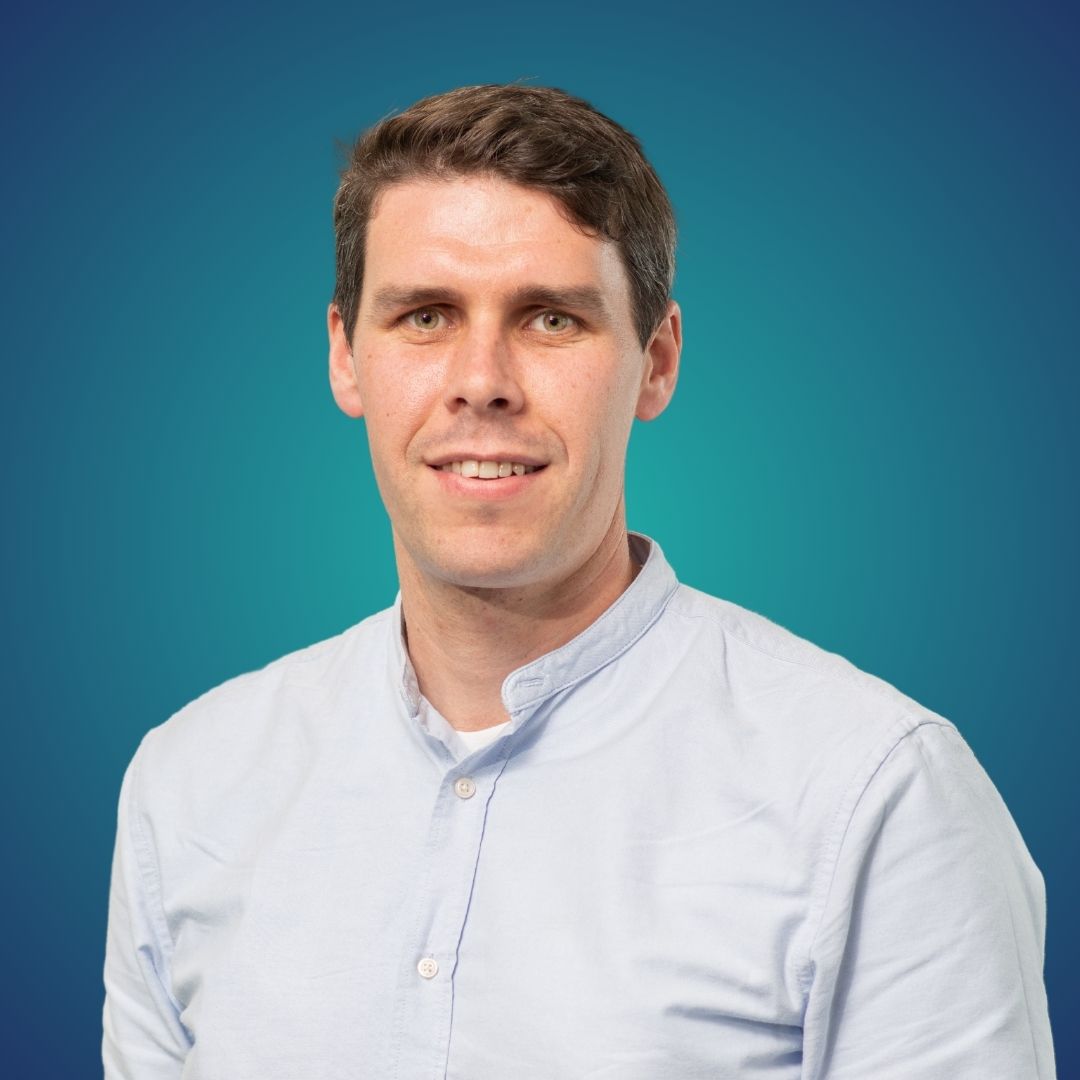 KEY CONTACT
---
Nick McDonald
Procurement Specialist - Corporate Services and ICT
REQUEST FURTHER INFORMATION
Request further information about this solution, or send us your comments and queries, by completing this form.
Other Professional Services Solutions