KEY INFORMATION
Early Payment Service
STATUS - Active

REFERENCE - NEPO521

Delivered in partnership with Oxygen Finance, NEPO521 Early Payment Service helps UK public sector organisations achieve efficiencies, whilst also supporting suppliers during challenging times.
Oxygen Finance is a specialist B2B payments business and the leading provider of early payment programmes, with vast experience in this area and award-winning service.
There are numerous benefits to implementing an early payment service:
For public sector organisations
Purchase-to-pay efficiencies and reduced costs 
Generates predictable income and savings  
Recognises one size does not fit all, and offers flexibility to adapt to spend category profiles and supplier demographics 
Supports the social value agenda  
Implementation and ongoing management supported by Oxygen Finance
For public sector suppliers
Supports cashflow during challenging times 
Benefits ripple down each tier of the supply chain 
Improved working relationship with contracting authority 
Fully automated cash-acceleration creates efficiencies 
For further information about NEPO's early payment service, contact corporate.services@nepo.org.
Resources:
To find out more about the benefits of adopting an early payment service, download the case study, South Tyneside Council: Early Payment Service.
NEPO has developed a guide to help public sector organisations understand the implementation process when initiating an early payment service. Download NEPO521 Early Payment Service: Implementation Guide.
To find out more and request further information, download the NEPO521 Early Payment Service Intro Guide.
CURRENT END DATE 30/05/2024
FINAL END DATE SUBJECT TO EXTENSION(S) 30/05/2028
CONTRACT AWARD NOTICE 2020/S 077-183175
SUPPLIERS Oxygen Finance Limited
AVAILABLE FOR USE BY All Associate Members/Member Authorities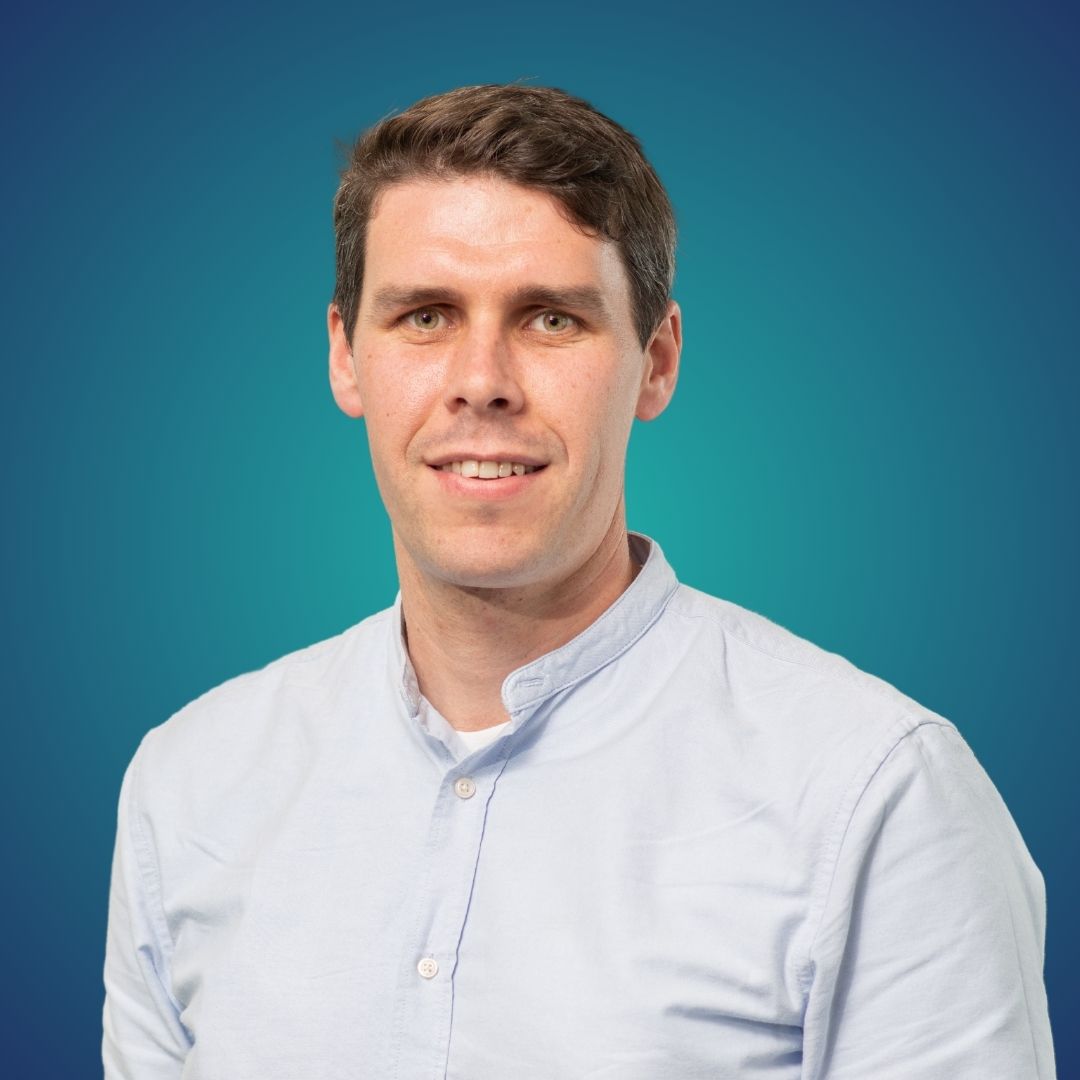 KEY CONTACT
---
Nick McDonald
Procurement Specialist - Corporate Services and ICT
REQUEST FURTHER INFORMATION
Request further information about this solution, or send us your comments and queries, by completing this form.
Other Professional Services Solutions