KEY INFORMATION
Building Materials (DPS)
STATUS - Active

REFERENCE - NEPO219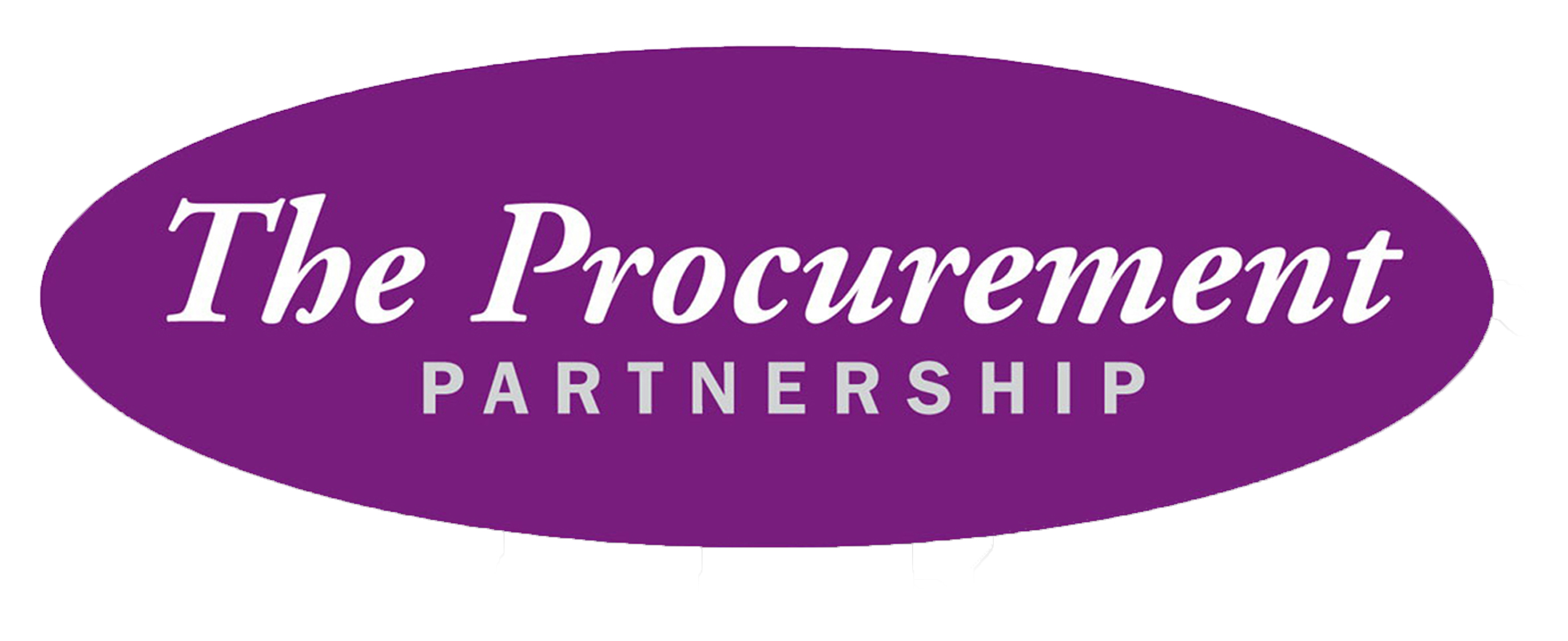 This solution has been procured in partnership with TPPL and is a multi-provider dynamic purchasing system (DPS) for the provision of building materials. The solution is fully compliant with public sector procurement rules and is available to all NEPO Member Authorities, as well as all current or future Associate Members.
The DPS comprises the following categories:
Category 1: Managed Store/One Stop Shop/Dedicated Store
Category 2: General Materials
Category 3: Plumbing, Heating and Gas Spares
Category 4: Electrical
Category 5: Commercial Plumbing, Heating and Laundry Spares
Category 6: Modular Build

NEPO219 Building Materials offers UK public sector organisations the following benefits:
A compliant solution procured using market intelligence and sector expertise.
Access to wide variety of suppliers across the six categories, with the ability to add new suppliers/market entrants at any point throughout the life of the DPS.
Increased competition may deliver more competitive pricing.
The DPS will allow for full market testing without the need to conduct a full OJEU tender process.
TPPL have agreed to provide support to NEPO's members with regard to running further competitions.
Suppliers are added throughout the life of the DPS, for the latest list of supplier please refer to the NEPO Contracts Register. 

Interested in becoming a supplier to NEPO219 Building Materials? As this is a Dynamic Purchasing System, suppliers may be added at any point throughout the duration of the solution, further details can be found here.
CURRENT END DATE 02/02/2025
FINAL END DATE SUBJECT TO EXTENSION(S) 02/02/2025
SUPPLIERS Suppliers added throughout term - list available on request

AVAILABLE FOR USE BY All Associate Members/Member Authorities
KEY CONTACT
---
Claire Darling-Cooper
Procurement Coordinator - Construction
REQUEST FURTHER INFORMATION
Request further information about this solution, or send us your comments and queries, by completing this form.
Other Construction Solutions