NEPRO3 provides the UK public sector with a fully managed service to appoint and manage specialist professional services. Since its inception in 2012, over 370 public sector organisations have used NEPRO3 to appoint professional service requirements.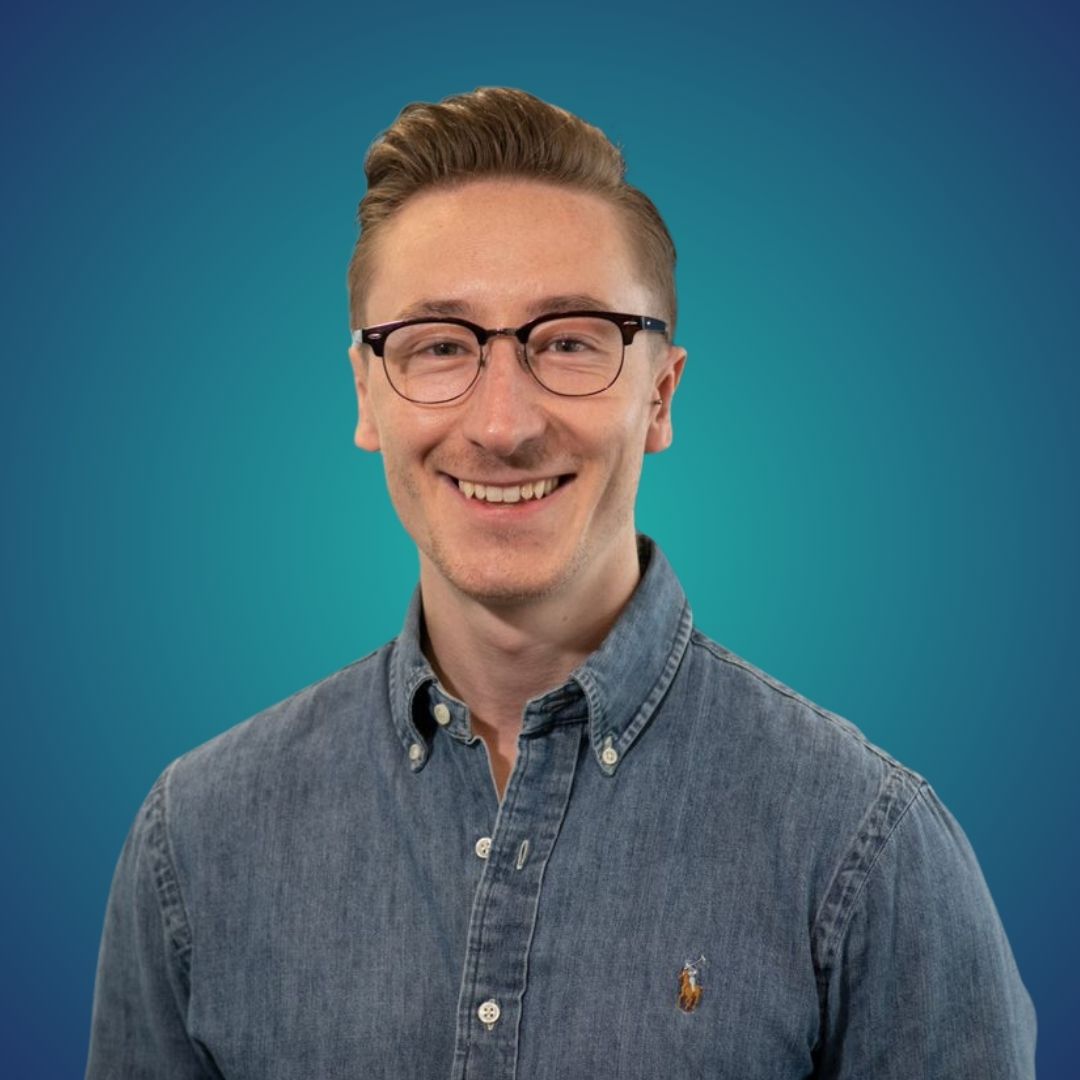 KEY CONTACT
---
Michael Murray
NEPRO Lead
REQUEST FURTHER INFORMATION
Request further information about this solution, or send us your comments and queries, by completing this form.