KEY INFORMATION
Electronic Communications, Payments and Kitchen Management Solutions
STATUS - Active

REFERENCE - YPO1002

This framework covers the digitisation of communications, registration and payments within schools and similar establishments, along with simplifying a number of other administrative tasks to free up time for admin staff. It also links into the software offerings within the school kitchen to digitise the manual processes of food ordering, stock control and the management of the whole kitchen.
The Electronic Communications, Payments and Kitchen Management solution is delivered in partnership with YPO and comprises of the following lots:
Lot 2 – Full Solution
Lot 4 – Software Only
Lot 5 – Online Payment Applications
Lot 6 – Communication Software
Lot 7 – Cashless Catering Systems
Lot 8 – Registration Solutions
Lot 9 – Application Software (APP)
Lot 10 – Management Information Systems
Lot 11 – Pupil Attainment Solutions
The framework offers the following benefits for the Contracting Authorities:
Compliant route to market
A range of suppliers, offering excellent choice between SME's, resellers, and specialist organisations
The suppliers have been pre-assessed for their experience, compliance to legislation and technical and professional ability to give Contracting Authorities confidence in the quality of service.  
CURRENT END DATE 05/08/2023
FINAL END DATE SUBJECT TO EXTENSION(S) 05/08/2024
SUPPLIERS Blue Runner Solutions
Civica Saffron
Civica UK Ltd
Connect Us Scotland Ltd
Cunningham Cash Registers Ltd trading as CRB Cunninghams
Groupcall (SchoolMoney/ Teachers2Parents)
IRIS Capital Limited (IRIS Software Group) (Results Squared)
Kafoodle Ltd
Nutritics
ParentPay Ltd Trading as Cypad
ParentPay Ltd
ParentPay Ltd Trading as Schoolcomms
School Catering Support Ltd Trading as Relish School Foods Ltd
School Grid Ltd
SF Software Ltd Trading as Pebble
TASC Software Solutions
Vericool Ltd Trading as Vericool
AVAILABLE FOR USE BY All Associate Members/Member Authorities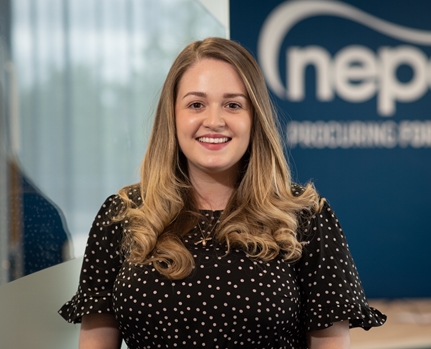 KEY CONTACT
---
Carly Ivers
Procurement Coordinator - Professional Services
REQUEST FURTHER INFORMATION
Request further information about this solution, or send us your comments and queries, by completing this form.