KEY INFORMATION
Weather Forecasting Services
STATUS - Active

REFERENCE - NEPO230

NEPO230 Weather Forecasting Services supports contracting authorities in managing, planning and delivering their winter service management requirements by:
Providing a service in which weather forecasting information is developed and made available to contracting authorities via uploading forecasts to the existing bureau system.
Providing 'weather radar' data obtained from radars that are used to locate precipitation and intensity, calculate motion and estimate the type of weather (rain, snow, hail etc.) Both types can be analysed to determine storm structures and their potential to cause severe weather.
Providing additional back-up of bureau data and forecasting information in the event of the bureau system becoming unavailable.
CURRENT END DATE 30/06/2025
FINAL END DATE SUBJECT TO EXTENSION(S) 30/06/2025
SUPPLIERS MeteoGroup Limited (ranked first)
MetDesk Limited (ranked second)
AVAILABLE FOR USE BY All Associate Members/Member Authorities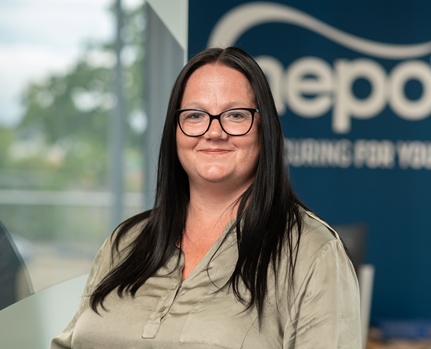 KEY CONTACT
---
Michelle Armstrong
Procurement Specialist - Fleet and Facilities Management
REQUEST FURTHER INFORMATION
Request further information about this solution, or send us your comments and queries, by completing this form.