KEY INFORMATION
Vehicle Purchase – Cars, Light & Medium Commercial Vehicles, Compact Sweepers & Associated Products
STATUS - Active

REFERENCE - NEPO EXT113/TPPLHCCOP03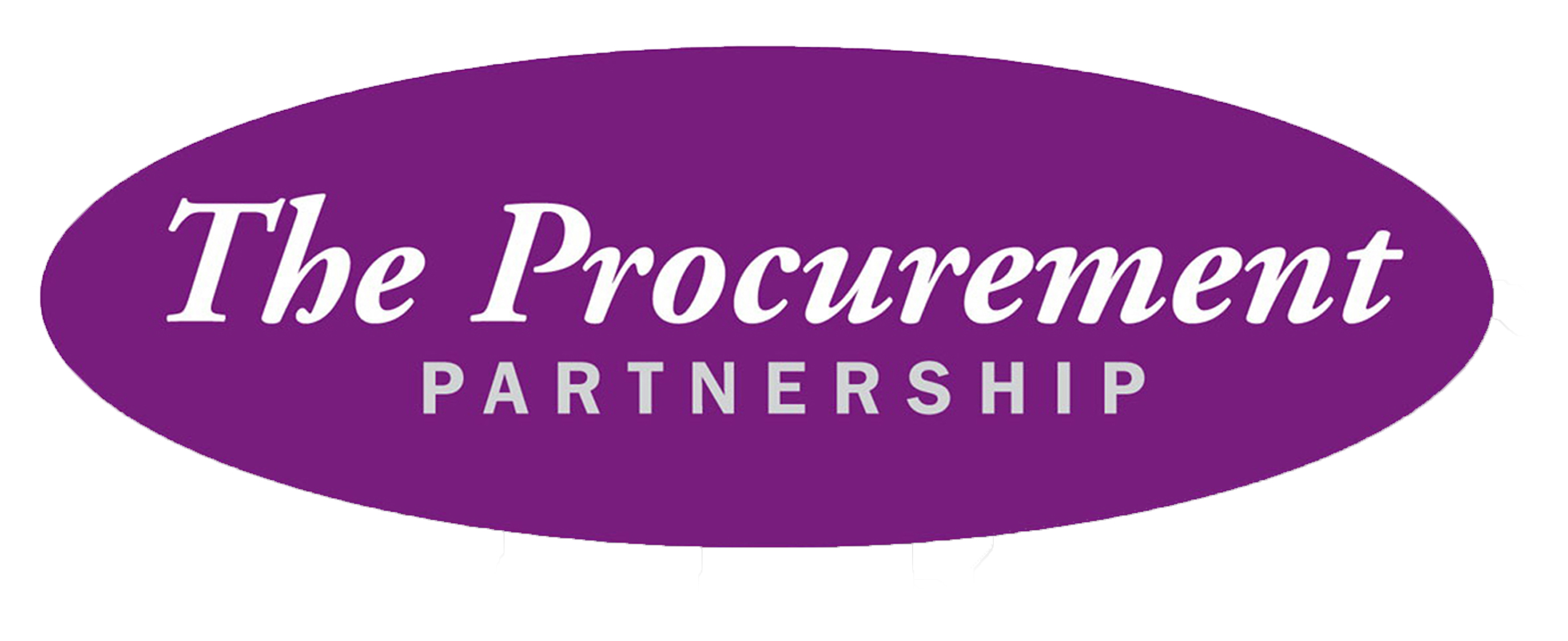 The solution is fully compliant with public sector procurement rules and is available to all NEPO Member Authorities, as well as all current or future Associate Members.
Access is made available by way of a partnership agreement between NEPO and The Procurement Partnership Ltd (TPPL). TPPL conducted this procurement exercise on behalf of Hertfordshire County Council.
The Framework brings a solution to the region including the following Lots:
Passenger Cars
Light Commercial Vehicles up to 5t
Medium Commercial Vehicles up to 12.5t
Pedestrian, Compact and Chassis Mounted Road Sweepers up to 12.5t
Vehicle Repowering and Refurbishment
Vehicle Racking and Van Conversions
Telematics Equipment
Electric Vehicle Charging Infrastructure
Micromobility
The solution can be accessed by way of mini competition or direct award to the highest ranked supplier under the relevant lot. These may be conducted via NEPO Portal or TPPL are able to conduct the process for you via their e-tendering system.
The full list of suppliers appointed to this framework are listed beneath each lot and further details of the breakdon across the lots can be made available to those eligible to use the solution. i.e. NEPO Member Authorities and Associate Members.
Any call-offs made under this framework should inclde TPPL reference TPPLHCCOP03 within documentation. For further information about TPPL please  visit their website.
REFERENCE NEPO EXT113/TPPLHCCOP03
CURRENT END DATE 30/04/2027
FINAL END DATE SUBJECT TO EXTENSION(S) 30/04/2027
AVAILABLE FOR USE BY All Associate Members/Member Authorities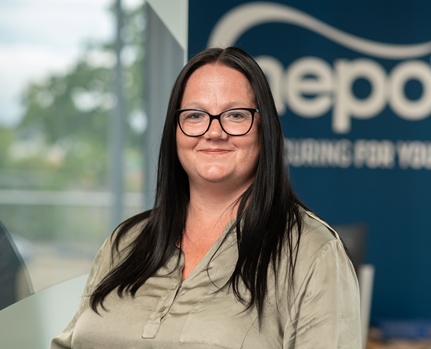 KEY CONTACT
---
Michelle Armstrong
Procurement Specialist - Fleet and Facilities Management
REQUEST FURTHER INFORMATION
Request further information about this solution, or send us your comments and queries, by completing this form.