KEY INFORMATION
Furniture
STATUS - Active

REFERENCE - NEPO419

NEPO419 is a nationally accessible solution for workwear, personal protection equipment and uniform clothing.  
The solution comprises three lots: 
Lot 1 – Workwear
Ranked 1st – 1st Coverall Limited 
Ranked 2nd – D.R Caswell 
Ranked 3rd – Bunzl UK Limited 
Lot 2 – PPE including safety footwear 
Ranked 1st – 1st Coverall Limited 
Ranked 2nd – Bunzl UK Limited  
Ranked 3rd – D.R Caswell  
Lot 3 – Uniform Clothing  
Ranked 1st – 1st Coverall Limited 
Ranked 2nd – Thomas Owen & Sons Limited  
Ranked 3rd – SMI Group Limited   
The solution operates by direct award to the first ranked supplier, with contracting authorities reserving the right to call off with the next ranked supplier if the previous ranked supplier cannot fulfill the requirement.  
The solution features a core price list of products, with any products falling outside of this list being ordered at competitively discounted rates, similar to those discounts applied to the core price list, from the suppliers' catalogues. 
Why use NEPO419? 
Compliant route to market, avoiding the need for a contracting authority to undertake a full OJEU tender process 
Awarded with ethical supply and social value considerations 
Quick and easy access to a multi-supplier solution 
Access NEPO's contract management expertise 
Contracting authorities have the option to undertake a mini competition. 
CURRENT END DATE 30/06/2023
FINAL END DATE SUBJECT TO EXTENSION(S) 30/06/2024
SUPPLIERS 1st Coverall Limited
Bunzl
D.R Caswell
SMI Group
Thomas Owen and Sons
AVAILABLE FOR USE BY All Associate Members/Member Authorities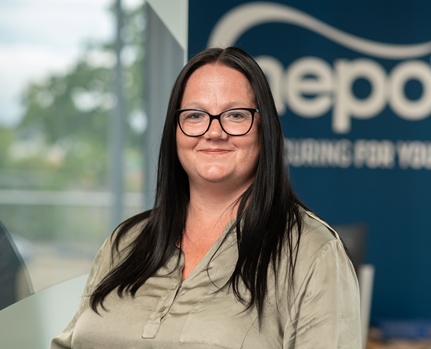 KEY CONTACT
---
Michelle Armstrong
Procurement Specialist - Fleet and Facilities Management
REQUEST FURTHER INFORMATION
Request further information about this solution, or send us your comments and queries, by completing this form.
Other Facilities Management Solutions