KEY INFORMATION
Furniture
STATUS - Active

REFERENCE - NEPO411

NEPO411 Furniture provides UK public sector bodies with a compliant route for the supply of furniture across a variety of settings.
The solution is split into three lots as listed below:
Lot 1: Office Furniture & Home Working
Office seating
Desking
Tables
Desk screens
Monitor arms
Storage solutions
Lot 2: Educational & Library Furniture
Educational settings including nursery, early years, primary, secondary higher educational and further education establishments.
Lot 3: Residential Furniture (Social Care Settings)
Social care settings including care homes, social housing providers and council tenancies
Comprehensive range of living solutions including white goods, kitchen appliances, cooking utensils, cutlery and crockery
The solution has been awarded on a non-ranked basis, providing public sector organisations with the following benefits:
Choice and value for money offered by the 15 suppliers awarded to the framework
General office furniture includes protective COVID-19 solutions
Features a wide range of furniture for home working requirements of Contracting Authorities
Suppliers cover a range of UK geographical locations
Offers a comprehensive service including delivery and installation
The framework can be accessed by way of direct award or mini competition based on requirements and preferences.
To find out more and request further information, download the NEPO411 Furniture Intro Guide.
CURRENT END DATE 31/08/2025
FINAL END DATE SUBJECT TO EXTENSION(S) 31/08/2025
AVAILABLE FOR USE BY All Associate Members/Member Authorities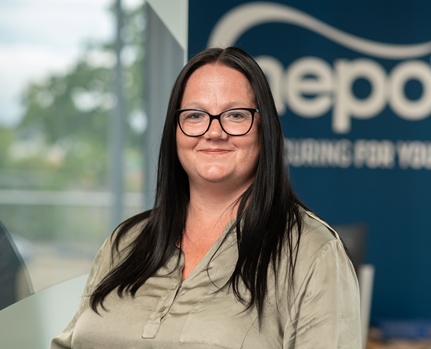 KEY CONTACT
---
Michelle Armstrong
Procurement Specialist - Fleet and Facilities Management
REQUEST FURTHER INFORMATION
Request further information about this solution, or send us your comments and queries, by completing this form.
Other Facilities Management Solutions