KEY INFORMATION
Janitorial and Facilities Supplies
STATUS - Active

REFERENCE - NEPO417

NEPO417 Janitorial & Facilities Supplies includes the following:
Cleaning chemicals (domestic & industrial)
Janitorial supplies
Washroom supplies
Environmentally friendly alternatives
North East public sector organisations are able to directly call off their requirements from the 1st ranked supplier though the duration of the framework and up to any monetary value without undertaking a mini-competition. They will only use the 2nd ranked supplier if there is significant justificaion to do so, for example, if the 1st ranked supplier was to default throughout the term, then the 2nd ranked supplier will assume the 1st ranked position.
Public sector organisations across the UK are required to undertake their own mini-competition process in order to utilise the solution.
CURRENT END DATE 21/05/2024
FINAL END DATE SUBJECT TO EXTENSION(S) 21/05/2028
AVAILABLE FOR USE BY All Associate Members/Member Authorities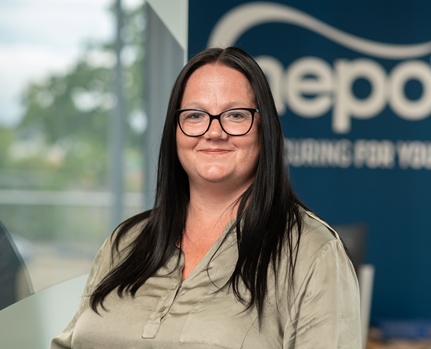 KEY CONTACT
---
Michelle Armstrong
Procurement Specialist - Fleet and Facilities Management
REQUEST FURTHER INFORMATION
Request further information about this solution, or send us your comments and queries, by completing this form.
Other Facilities Management Solutions