KEY INFORMATION
Sustainable Hardware, Software and Technology Services
STATUS - In Development

REFERENCE -

Please note: This solution is currently in development.
The new Sustainable Hardware, Software and Technology Services framework is to be delivered in partnership with YPO.
This framework will be for the provision of sustainable hardware, software and associated services, from the supply of new and sustainable ICT equipment and software through to secure hardware asset destruction. Services include subscription based 'anything as a service' models, operational services to manage the provision of your technology requirement and service design and implementation for assisting with evaluation and improvement of your technology infrastructure.
Lot Structure:
Lot 1 - Supply of Sustainable Hardware
Lot 2 - Supply of New Hardware
Lot 3 - Operating System Software and License Keys
Lot 4 - IT Asset Recycling and Destruction
Lot 5 - IT Managed Service and Operational Services
Lot 6 - Interactive Panels and AV Equipment
AVAILABLE FOR USE BY All Associate Members/Member Authorities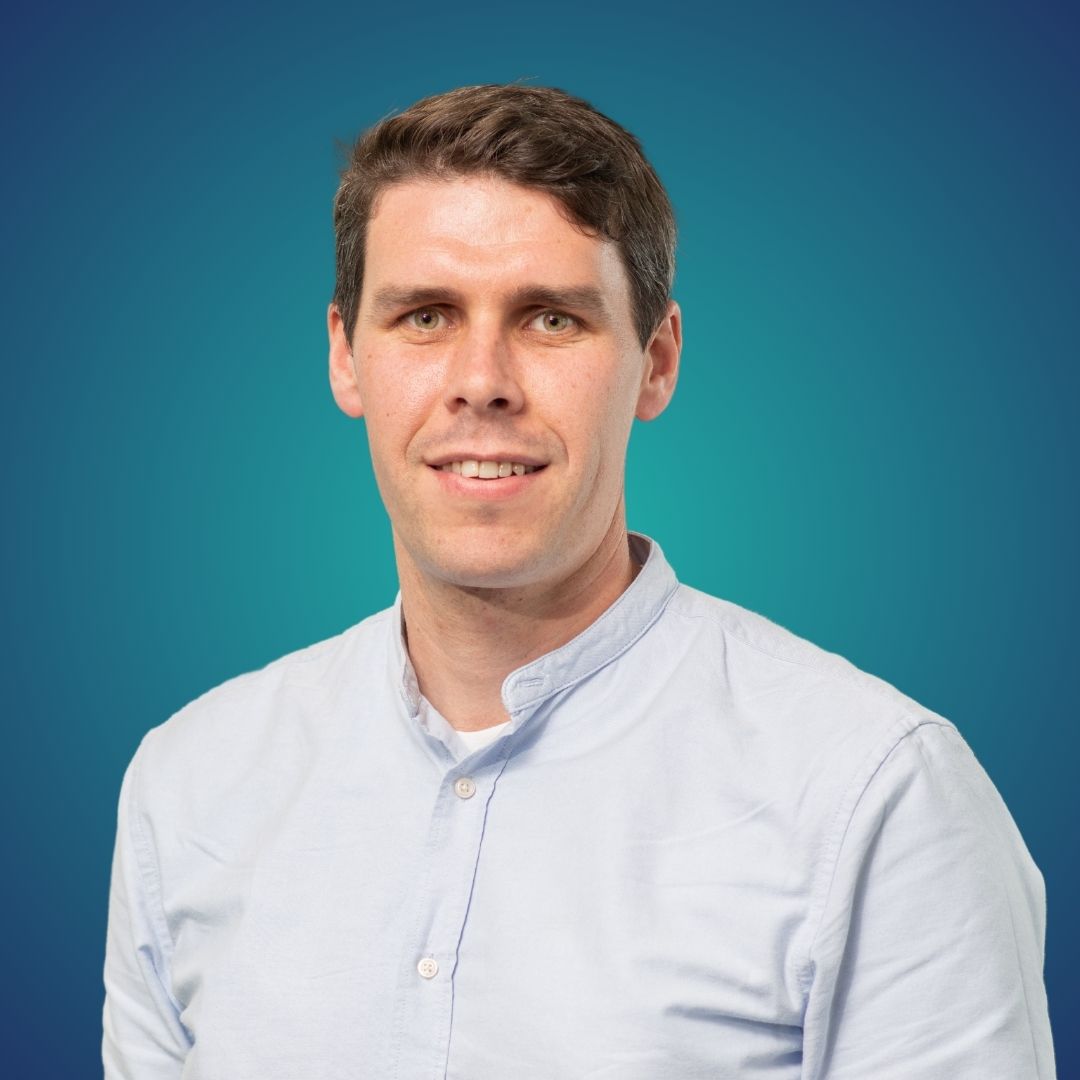 KEY CONTACT
---
Nick McDonald
Procurement Specialist - Corporate Services and ICT
REQUEST FURTHER INFORMATION
Request further information about this solution, or send us your comments and queries, by completing this form.