KEY INFORMATION
Winter Bureau & Helpdesk Service with Upgrade and Maintenance of Outstation Equipment
STATUS - Active

REFERENCE - NEPO217

A solution for the delivery of a winter bureau & helpdesk service with upgrade and maintenance of outstation equipment.  
The objectives of this solution are to: 
Provide the operation and maintenance to a network of existing weather station equipment owned by Contracting Authorities. This includes physical inspection, calibration, maintenance, repair and modification to the outstation equipment.  
Enable the collection and management of data from each outstation, with remote monitoring of weather conditions. 
Provide a maintained Bureau service, with a helpdesk, which enables users to view, download and monitor data and information collected from road outstations, also to identify any faulty data, indicating a fault arising on an outstation. The Bureau will be accessible to the Forecasting provider, with functionality for the provider to access and utilise collected data and to upload their forecast information, for the Member Authority users to view and access. 
Additional back up of bureau data and forecasting information in the event of Bureau system becoming unavailable  
Supply and installation of replacement weather outstation equipment to sites throughout NEPO, at a point in time which individual Contracting Authorities initiate their call off. 
CURRENT END DATE 30/06/2025
FINAL END DATE SUBJECT TO EXTENSION(S) 30/06/2025
SUPPLIERS Findlay Irvine Ltd
Vaisala Ltd
AVAILABLE FOR USE BY All Associate Members/Member Authorities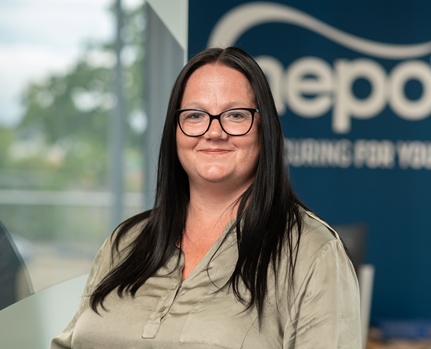 KEY CONTACT
---
Michelle Armstrong
Procurement Specialist - Fleet and Facilities Management
REQUEST FURTHER INFORMATION
Request further information about this solution, or send us your comments and queries, by completing this form.