KEY INFORMATION
Buses & Coach Purchase
STATUS - Active

REFERENCE - NEPO EXT115 / TPPL BNESJB/0617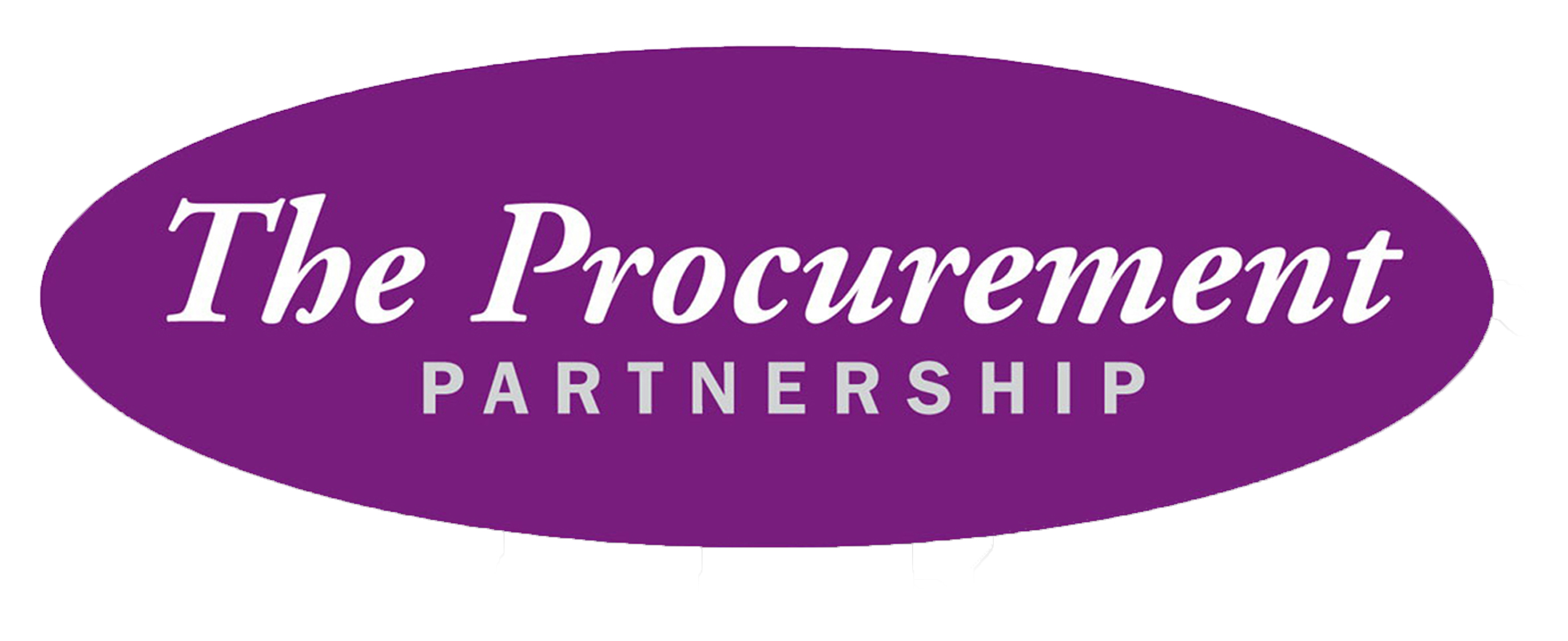 The solution enables the purchase of buses and coaches of 5 to 75 seating capacity, as well as the option to convert OEM vehicles to be fully accessible. The solution is fully compliant with public sector procurement rules and is available to all NEPO Member Authorities, as well as all current or future Associate Members.
 
Access is made available by way of a partnership agreement with The Procurement Partnership Ltd (TPPL), who completed the OJEU tendering exercise on behalf of Bath & North East Somerset. The solution is a framework agreement covering the following Lots:
Lot 1: OEM chassis and factory built minibuses & buses from 5 - 75 seats.
Lot 2: 5 seat minibus conversions including accessible conversions.
Lot 3: 5 - 12 seat minibus conversions including accessible.
Lot 4: 13 - 17 seat coach built conversion including accessible.
Lot 5: 13 - 17 seat van conversion including accessible.
Lot 6: 18 - 36 seat coach built accessible and non-accessible.
Lot 7: 8.9m - 18.7m coach built to include double decked, articulated, and tri-axle from 36 - 75 seats.
The solution can be accessed via mini-competition or direct award to the highest ranked supplier under the relevant lot. Note that if seeking quotes from converter suppliers appointed to the solution, you need to include details of the OEM chassis to be used. Mini-competitions and direct awards must be conducted using the NEPO Portal to comply with procurement legislation. The full list of suppliers appointed to this framework are listed on this webpage, specific details on which suppliers are contracted to the seven lots will be made available to those eligible to use the solution i.e. NEPO Member Authorities and Associate Members.
Any call-offs under this framework should include TPPL reference number BNESJB/0617 within the tender documents. For further information about TPPL, please visit their website.
REFERENCE NEPO EXT115 / TPPL BNESJB/0617
CURRENT END DATE 16/08/2025
FINAL END DATE SUBJECT TO EXTENSION(S) 16/08/2025
AVAILABLE FOR USE BY All Associate Members/Member Authorities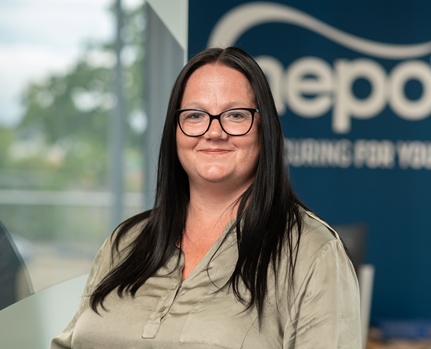 KEY CONTACT
---
Michelle Armstrong
Procurement Specialist - Fleet and Facilities Management
REQUEST FURTHER INFORMATION
Request further information about this solution, or send us your comments and queries, by completing this form.