KEY INFORMATION
Better Health at Work
STATUS - Active

REFERENCE - NEPO604

The North East Better Health at Work Award (BHAWA) is a regional award scheme that has been running since 2009.  By working in partnership with workplaces, health improvement specialists seek to maximise opportunities for health improvement.  
BHAWA gives recognition to workplaces in the North East Region which actively promote workplace health.
The Better Health at Work Award recognises the efforts of local employers in addressing health issues within the workplace. The overall objective is to highlight the value of a strong focus on managing health for all organisations and encourage effective communications with employees and line managers to identify threats to well-being and develop a robust understanding of the causes of absence in order to ensure effective and timely interventions. 
This solution is led by Newcastle City Council as part of the Hub & Spoke model operated by NEPO.  Read more about Hub & Spoke on our  About Us  page. 
CURRENT END DATE 30/04/2024
FINAL END DATE SUBJECT TO EXTENSION(S) 30/04/2024
AVAILABLE FOR USE BY Restricted to NEPO Member Authorities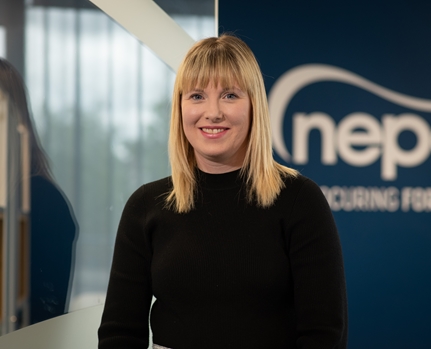 KEY CONTACT
---
Joanne Leask
Procurement Manager
REQUEST FURTHER INFORMATION
Request further information about this solution, or send us your comments and queries, by completing this form.
Other Social Care Solutions