KEY INFORMATION
Insurance Placement Dynamic Purchasing System
STATUS - Active

REFERENCE - TBC-Insurance DPS

NEPO in collaboration with YPO and ESPO have created a compliant and efficient route to procuring insurance cover.  Following market research and engagement two separate contractual arrangements have been developed:
Insurance Placement Dynamic Purchasing System: this solution will provide access to pre-qualified insurance providers offering provision of all classes of insurance.
Insurance Brokerage & Associated Services: this solution allows direct comparison of each insurance broker and for the appointment of one chosen insurance broker to represent the contracting authority on all matters relating to insurance.

The insurance market is dominated by a few market leaders who can offer all types of insurance. However, there are also several niche or specialist insurers who do not have the capacity to deliver all requirements, but will offer competitive quotes on individual lines. Additionally, the nature of the insurance market is cyclical, characterised by a fluctuating availability of insurers. Insurers join and leave the public sector depending on current market conditions. 
The Insurance Placement Dynamic Purchasing System ('DPS') allows contracting authorities to:
customise requirements
access a dynamic and fluid insurance market
increase competition and shape the market as insurers can join the DPS at any time
procure any type of cover including highly specialist and niche insurance classes
streamline the procurement process
In collaboration with YPO and ESPO, NEPO are continuously working with the insurance industry to ensure the DPS offers the best route to the insurance market. 
REFERENCE TBC-Insurance DPS
FINAL END DATE SUBJECT TO EXTENSION(S) 29/07/2024
CONTRACT AWARD NOTICE 2019/S106-259145
SUPPLIERS Alesco Risk Management
Allianz Insurance Plc
Aon Underwriting Managers
Aspen Insurance
Avid
Aviva Plc
British Engineering / RSA
XL Catlin Insurance Company UK (AXA)
Chubb European group SE
First Underwriting Ltd
Volante Global/Edison Motor
Hiscox Syndicate
Maven Public Sector
Motor Accident Protection
Ocaso
Protector
Risk Management Partners
SAGIC Limited
Travelers
Zurich
AVAILABLE FOR USE BY All Associate Members/Member Authorities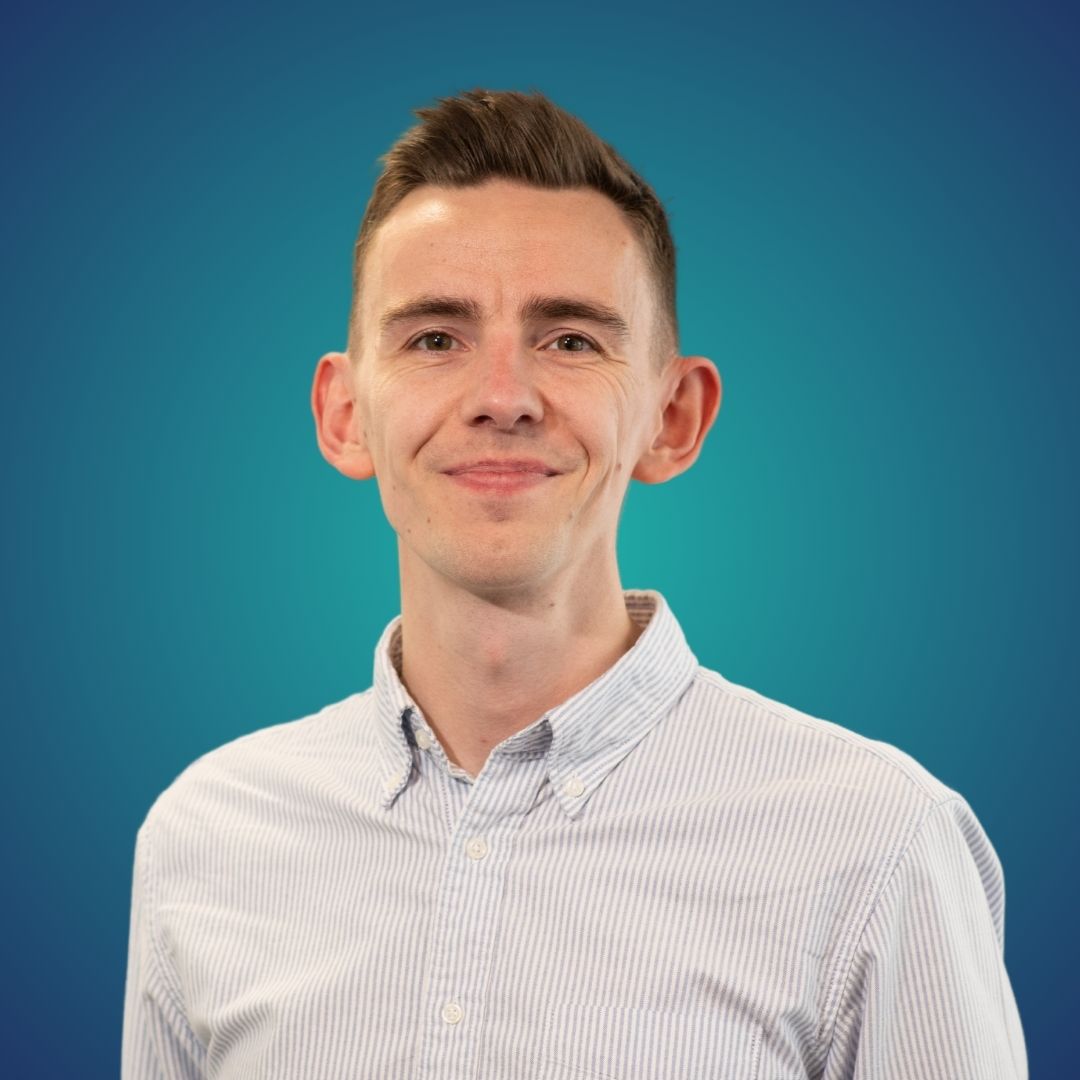 KEY CONTACT
---
Carl Telford
Professional Services Lead
REQUEST FURTHER INFORMATION
Request further information about this solution, or send us your comments and queries, by completing this form.
Other Professional Services Solutions