KEY INFORMATION
Vehicle Parts and Lubricants
STATUS - Active

REFERENCE - NEPO208

NEPO208 Vehicle Parts & Lubricants has been awarded to a number of suppliers best able to manage the full regional requirements for vehicle parts and sundries, and provision is supplemented with a nationally-available lot for vehicle lubricants. 
The solution is divided into two lots:
Lot 1 – Vehicle Parts, for the provision of original equipment manufacturer (OEM) vehicle parts or equivalents of matching quality standard, batteries and sundries for a wide range of vehicles. Due to the service critical nature and immediate delivery requirements for vehicle parts, batteries and sundries, this lot has been restricted to use within the North East. 
Lot 2 – Vehicle Lubricants, for the provision of commercial vehicle lubricants including engine, hydraulic, transmission oils, grease, brake fluid, penetrating oil, absorbent granules and additives. Lot 2 is available for use by the UK public sector.
A User Guide is available on request and includes full details of vehicle categories, available suppliers and call-off options. 
CURRENT END DATE 31/12/2023
FINAL END DATE SUBJECT TO EXTENSION(S) 31/12/2024
SUPPLIERS Lot 1 Vehicle Parts
Alliance Automotive
Benella Auto Electrical Supplies
Bluebell Automotive
Bus & Truck Parts North East
Dennis Eagle
DVS Components
Fleet Factors
North East Truck & Van
Swift Break and Clutch

Lot 2 Vehicle Lubricants
Certas Energy
Fleet Factors
Filtration Control Solutions
FUCHS Lubricants
GB Lubricants
New Era Fuels
Rock Oil
Swift Break and Clutch
AVAILABLE FOR USE BY Restrictions apply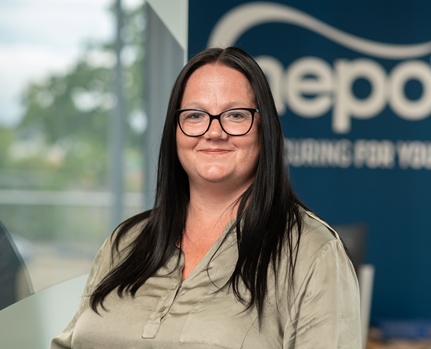 KEY CONTACT
---
Michelle Armstrong
Procurement Specialist - Fleet and Facilities Management
REQUEST FURTHER INFORMATION
Request further information about this solution, or send us your comments and queries, by completing this form.