KEY INFORMATION
Grounds Maintenance Equipment and Plant
STATUS - Active

REFERENCE - NEPO214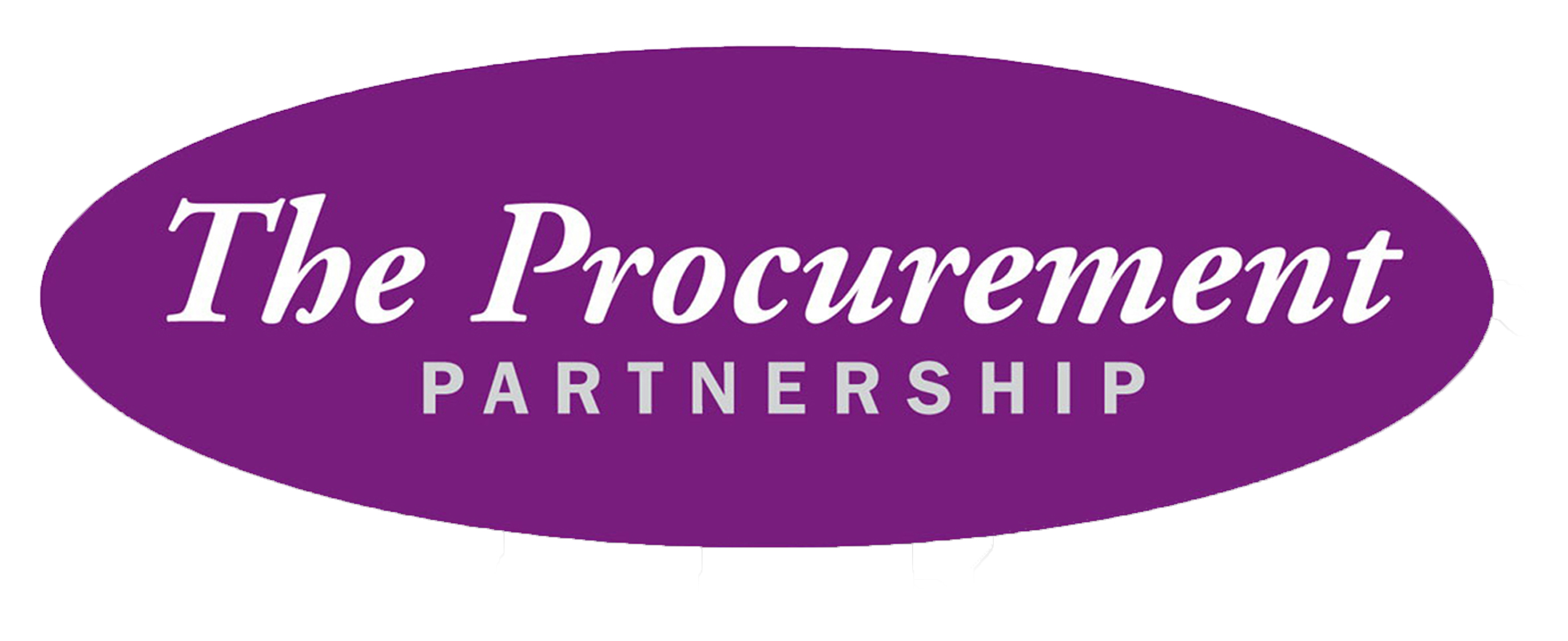 NEPO214 is a framework agreement procured in partnership with TPPL. The solution covers the acquisition by purchase or hire of a wide range of grounds maintenance equipment, construction/agricultural plant and handheld tools.
NEPO214 includes four lots:
Lot 1: Purchase of a variety of grounds maintenance equipment, including but not limited to mowers, rollers, tractor driven mowers, utility vehicles, compact tractors, trailers, wood chippers/shredders, stump grinders, pressure washing machines, golf course maintenance equipment. All types of agricultural equipment including, combined harvesters, bailers, agricultural trailers, tractors, implements, and attachments. Lot 1 also includes the option to offer spare parts and maintenance contract services.
Lot 2: Purchase of a variety of agricultural/construction plant equipment including dumpers, loaders, excavators, tracked excavators, fork lifts, generators, access platforms, temporary site buildings, lighting, air conditioning and heating units. The Lot also includes the options to offer spare parts and maintenance contract services.
Lot 3: Purchase of a variety of handheld tools, including but not limited to all electrical and mechanical items (e.g. chainsaws, blowers, strimmers, rollers).
Lot 4: Hire of all equipment within lots 1, 2 and 3 on a with or without operator basis.
All lots in this solution can be used on both a direct award and/or mini-competition basis.
Sixty-one suppliers have been awarded across the four lots. You can download a list of suppliers by lot and ranking here: NEPO214 Grounds Maintenance Equipment & Plant: List of Suppliers.
To find out more and request further information, download the NEPO214 Grounds Maintenance Intro Guide.
CURRENT END DATE 31/08/2026
FINAL END DATE SUBJECT TO EXTENSION(S) 31/08/2026
SUPPLIERS 1st Base Plant Hire Ltd
Addex Group
Andrew Symons Ltd
ATE (UK) Ltd
B & B Tractors
Balgownie Ltd
Balmers GM
Brandon Hire Station
Bryson Tractors Ltd
Carrs Billington Agriculture Ltd
Chippindale Plant Limited
Clee Hill Plant
Dawson Group Material Handling Limited
Dennis Commercials Ltd
Ernest Doe and Sons Ltd
Euromec Contracts Limited
F G Adamson & Son
F.R. Sharrock Ltd
Fairway Wheels Ltd
Farol Ltd
Fraser C Robb Ltd
George Browns Ltd
Gibson Garden Machinery Ltd
Green Plant UK Limited
HRN Tractors
HSS Hire Service Group Ltd
Hubbway Limited
Hunt Forest Group
James A. Cuthbertson Limited
JG Paxton & Sons
Karcher UK
Lift Safe Ltd
Lister Wilder
Lloyd Ltd
Mason Woodchippers Ltd
Mona Tractors
Oakleys Group Ltd
P S Marsden (Lawnmower Services) Ltd
P Tuckwell Ltd
Peacock Salt
Pro-Arb Machinery Ltd
Redwood Global Ltd
Rickerby Ltd
Russell Groundcare
Saint-Gobain Building Distribution Ltd
Scot JCB Ltd
Services Machinery and Trucks Limited
Spaldings UK Ltd
Sunbelt Rentals Limited
TC Harrison JCB
T H White
Tallis Amos Group
Taylor & Braithwaite Ltd
The Double A Trading Company Limited
Thomas Sherriff & Co Ltd
Turner Groundscare
Turney Group
UK Planet Tools
Vale Engineering (York) Ltd
Vincent Tractors Ltd
Watling JCB Ltd
AVAILABLE FOR USE BY All Associate Members/Member Authorities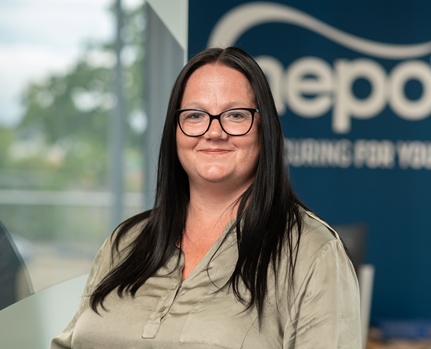 KEY CONTACT
---
Michelle Armstrong
Procurement Specialist - Fleet and Facilities Management
REQUEST FURTHER INFORMATION
Request further information about this solution, or send us your comments and queries, by completing this form.