KEY INFORMATION
Technology Hardware, Software and Services
STATUS - Active

REFERENCE - YPO979

This solution is delivered in partnership with YPO and allows for the provision of hardware, software, and associated services.
Contracting Authorities are able to utlise this solution for a range of ICT goods and services including the supply of ICT equipment, subscription based 'anything as a service' models, operational services to manage the provision of your technology requirement and service design and implementation for assisting with evaluation and improvement of your technology infrastructure.
The framework consists of eight lots as listed below:
Lot 1 – Supply of Hardware
Lot 2 – Software Applications
Lot 3 – Supply of Hardware and Software
Lot 4 – Anything as a Service (XaaS)
Lot 5 – Hardware Catalogue (YPO use only)
Lot 6 – Technology Operational Services
Lot 7 – Service Design and Implementation
Lot 8 – IT Asset Destruction
Benefits of the solution:
No minimum or maximum call-off lengths, enabling Contracting Authorities to create and agree a call-off based on the term that will be suit their requirements.
Multiple award routes, including direct award via price on demand/quotation (under threshold) and further competition.
33 suppliers across 8 Lots of which 66% are SMEs, providing a good mix of providers who can deliver high quality services to the public sector.
CURRENT END DATE 30/09/2023
FINAL END DATE SUBJECT TO EXTENSION(S) 30/09/2023
SUPPLIERS ACS Business Supplies Ltd
CCS Media Limited
Centerprise International Ltd
Certes Computing Limited
CloudCoCo Limited
Daisy Corporate Services Trading Limited
Disklabs Ltd
Gamma Telecom Limited
Getech Ltd
Gigacycle Ltd
Insight Direct (UK) Ltd
Kefron
Kingsfield Computer Products Ltd
Kyocera Document Solutions (UK) Ltd
Littlefish (UK) Ltd
Novosco Ltd
Phoenix Software Ltd
Probrand Ltd
Ricoh UK Ltd
Rostrvm Solutions
Softcat plc
SoftwareONE UK Ltd
Specialist Computer Centres
The Pure Technology Group
Tier 1 Asset Management
UKCloud Ltd
XMA Limited
Yotta DCL
AVAILABLE FOR USE BY All Associate Members/Member Authorities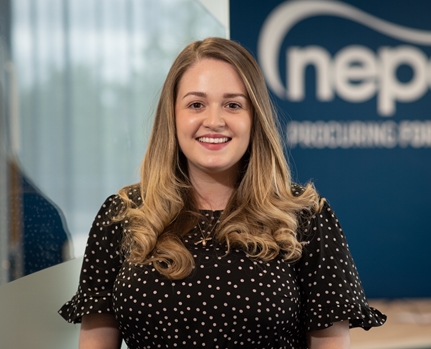 KEY CONTACT
---
Carly Ivers
Procurement Coordinator - Professional Services
REQUEST FURTHER INFORMATION
Request further information about this solution, or send us your comments and queries, by completing this form.