NEPO announces new communications team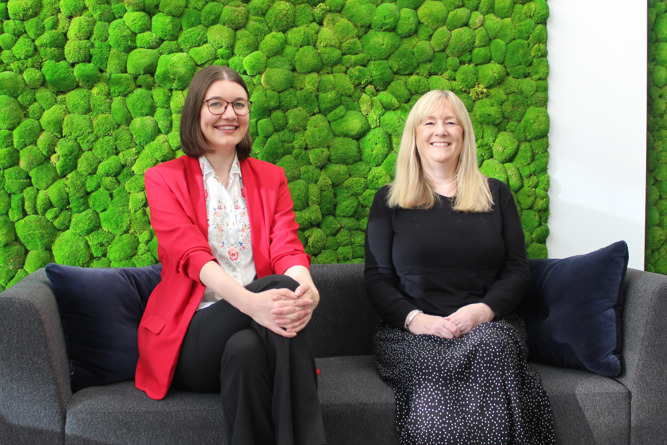 NEPO has appointed a new communications team to support its ambition to be recognised as a national leader in procurement, technology and social value delivery.
Rachel Bruce joins as communications and PR specialist and Julie Garvin takes on the role of communications and marketing officer.
Rachel - who has over six years' communications experience in local authorities including North Tyneside Council and Northumberland County Council - will lead the new communications team in achieving NEPO's ambitions.
Julie joins from New College Durham and will support the promotion of NEPO and its procurement solutions, with a focus on marketing everything NEPO does.
Speaking about her new appointment, Rachel said: "Effective communications and marketing is vital in helping tell NEPO's story, and shouting about the fantastic work we do across the region and nationally.
"Julie and I will support the delivery of the NEPO 2025 strategy, boost awareness of our procurement solutions and opportunities, highlight the significant social value we deliver to North East communities, and raise NEPO's profile, including our team."
Nicola Shelley, managing director at NEPO, said: "I'm delighted to welcome Rachel and Julie to the team. They bring the expertise needed to help us deliver our ambitions as an organisation. As a region, we have a huge opportunity to ensure we are recognised as a national leader in public procurement through the work that we do. Our new communications team will play a key part in that achieving goal."