NEPO announces new appointment to its construction team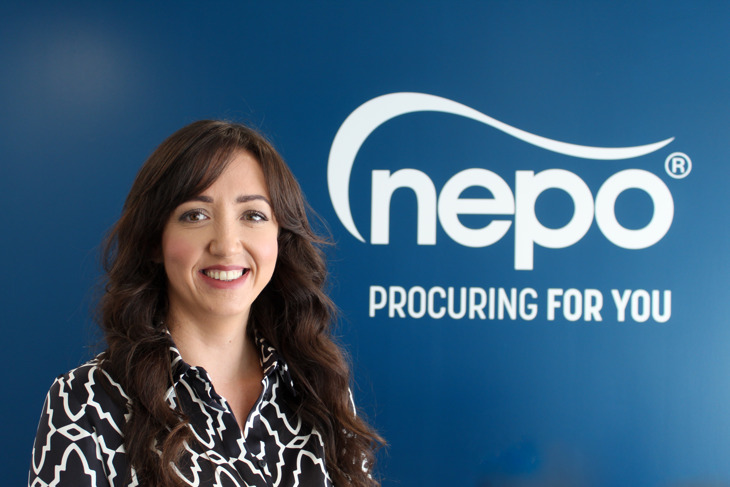 NEPO has made a senior appointment to help drive business forward in the UK construction industry.
Kirstie Mactaggart has taken on the role of relationships and partnerships specialist in the construction team. She will be working with key stakeholders to promote NEPO's procurement solutions by developing strong and meaningful relationships across the regional and national construction sector.
Kirstie brings 16 years' experience in engagement and stakeholder management to the newly created role. She has previously worked at charity, Groundwork North East & Cumbria, and as a director of her own business.
NEPO has a range of frameworks for the construction sector that offer companies a quick and compliant route to market and a range of opportunities to win contracts - from construction and demolition, to building materials and technical surveys.
Kirstie Mactaggart said: "I'm really excited to be building and developing stakeholder relationships to promote the fantastic opportunities available through our construction frameworks. So far, I have been linking up with our associate members to find out how they currently use NEPO's solutions and discover what more we can do to help their businesses meet their procurement needs. I am also seeking new and innovative ways to partner-up with stakeholders and I'm excited to be a part of the fantastic work NEPO does for the public sector."
Jane Turner, construction lead at NEPO, said: "Kirstie's appointment will allow us to expand our reach and work in the construction sector nationwide. She will help NEPO deliver the best services possible to our customers."